Outreach
Open Access at ICMAB: 100 % of our 2019 publications are in DIGITAL.CSIC
On 27 October 2020, to celebrate the Open Access Week, we hosted an Online Seminar by Alejandro Santos, our Librarian and Documentalist, who explained us the main aspects of Open Access.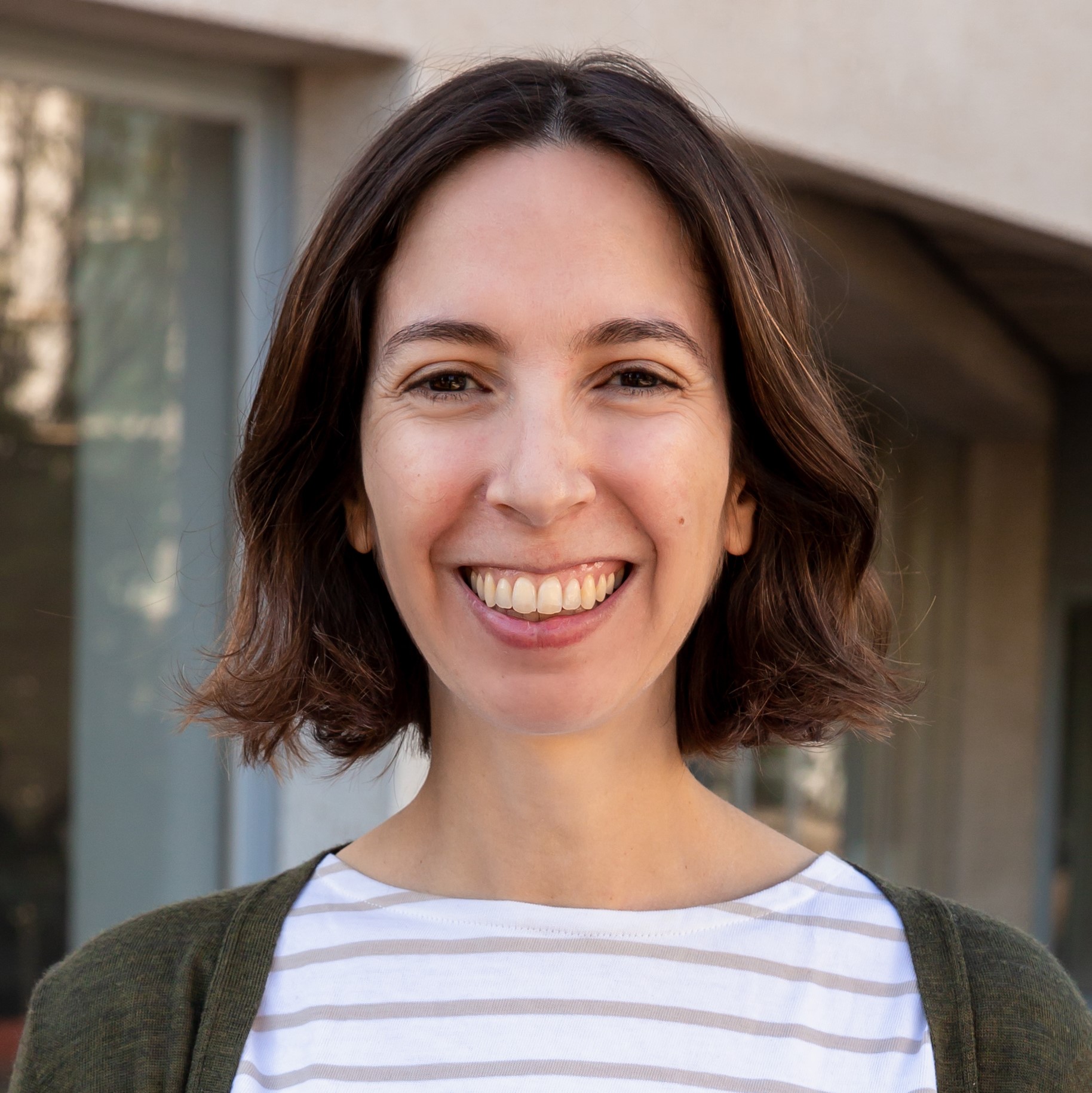 Anna
10 November 2020
The seminar covered the Open Access at the CSIC and at the ICMAB, and the uploading of datasets to the DIGITAL.CSIC repository, in its last section.
2019 has been a very good year for the ICMAB regarding Open Access: 86 publications have been published in Gold or Bronze Open Access (36 % of the ICMAB total publications), and 100 % of the publications are now uploaded in DIGiTAL CSIC. However, due to the embargoes, at the time of collecting the data (20/10/2020), 72 % of the publications were in Open Access, while the rest was still not open to the public.
Regarding the datasets uploading in DIGITAL CSIC, from the ICMAB we have now only 3 documents in Open Access. However, we encourage our researchers to try to upload them, as we believe that it will become mandatory in the coming years. For any doubts regarding this aspect, please contact Alejandro Santos, and he will assist you in all the steps.
You can see the seminar in our Youtube Channel:
More information: