ICMAB Open Positions
Open PhD Position in Material Chemistry for Cancer Treatments at ICMAB
A PhD position is available in the Nanostructured Molecular Materials for Biomedicine (NANOMOL–Bio) group under the supervision of Dr. Paula Mayorga and Dr. Imma Ratera.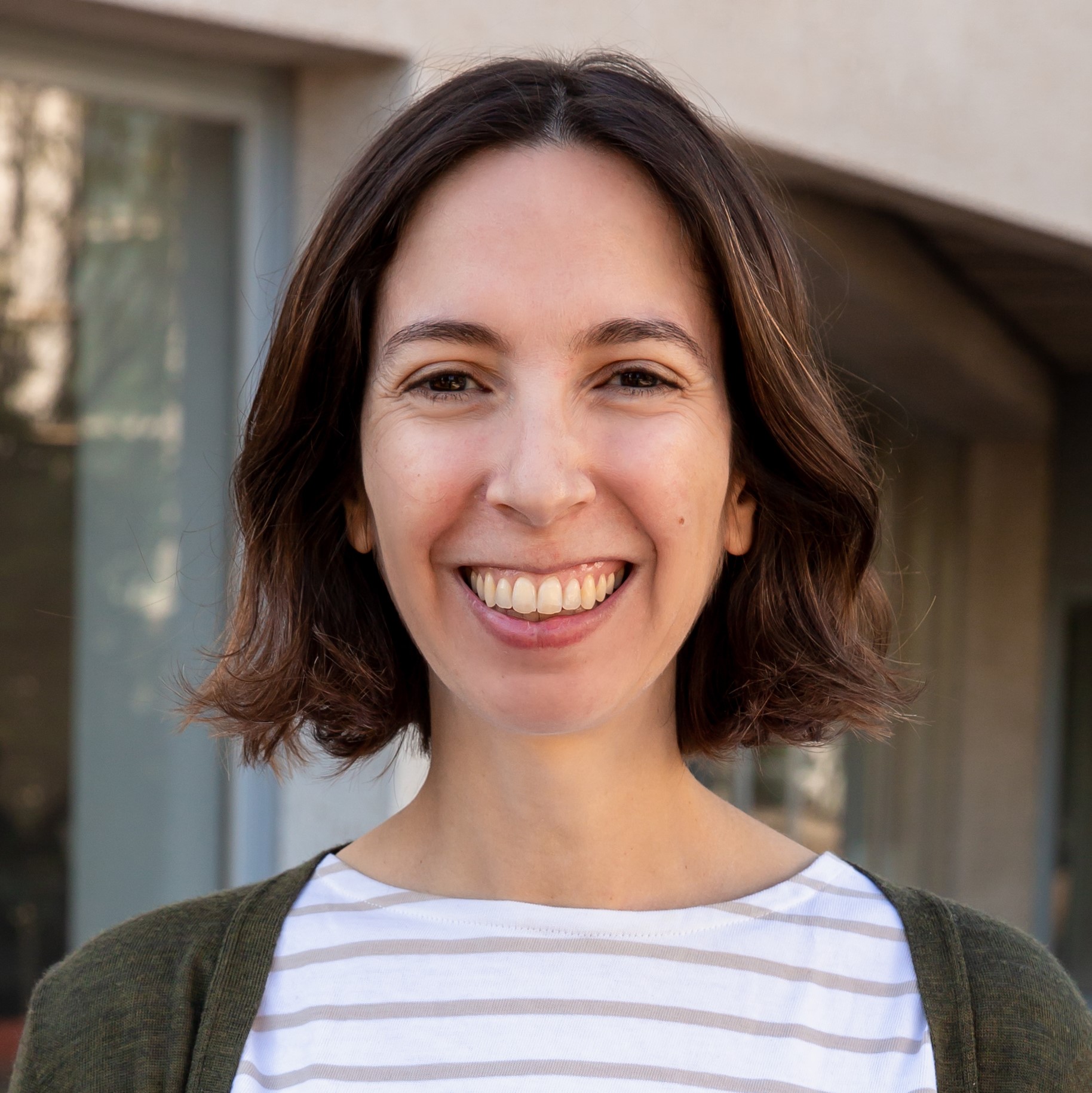 Anna
05 July 2023
NANOMOL Research Unit has extensive experience and recognized excellence in the synthesis, processing and study of molecular and polymeric materials with chemical, electronic, magnetic and biomedical properties. The research unit currently has around 40 people, including researchers, students and technical support staff and our facilities are located in the UAB (Autonomous University of Barcelona) research park.
Paula Mayorga and Imma Ratera are part of the Nanomol-Bio Group, devoted to the synthesis, physico-chemical characterization and development, up to pre-clinical regulatory phases, of molecular and polymeric (nano)materials for biomedical applications: (i) biomolecule and small molecule delivery, (ii) diagnosis, (iii) regenerative medicine and (iv) immunotherapy.
Research Topic
A multidisciplinary project aiming at developing original photoresponsive nanozymes as enhanced reactive oxygen species (ROS)-generators for cancer treatment. Moreover, specific surface modifications are intended to achieve higher specificity and efficiency. Thus, not only the expertise on material preparation and characterization will be gained but also the knowledge on their interplay with cancer cells.
This project —funded by La Caixa Foundation, Postdoctoral Junior Leader–Incoming Program (ID: 127833)— will be developed in collaboration with the Vall d'Hebron Institute of Research.
Main tasks
Synthesis and characterization of organic and/or inorganic nanozymes as well as surface functionalization.
Evaluation of ROS production.
Analysis of cellular uptake and intracellular ROS generation (in collaboration with Vall d'Hebron Institute of Research).
Requirements
Applicants should hold (or expect to obtain by 31 July 2023) a MSc. degree in Chemistry, Materials Science, or related disciplines. The ideal candidate should have a background in Material Science and physicochemical characterization techniques. We seek outstanding candidates with initiative and team-working abilities. Publications record will be considered. Good written and spoken English skills are mandatory.
Conditions
The position is offered for a fixed term of 12 months, starting on October 15th, 2023, with possible extension of up to 24 months (Gross salary: 23,600 €/year aprox.).
How to apply
Submit the following application documents to Dr. Imma Ratera, This email address is being protected from spambots. You need JavaScript enabled to view it.
Resume or CV including a list of publications
Motivation Letter
Statement of the applicant's research experience
List of three references with contact details
Closing date for application
The recruitment process will be closed when a suitable candidate is found. A first deadline is 31 July 2023