ICMAB Open Positions
Open Position: Master Thesis Research in Nanocomposite materials for energy harvesting
The NN group at ICMAB is seeking a Master student who would like to do his research project in the area of nanomaterials for energy harvesting in the framework of a Llavor AGAUR project.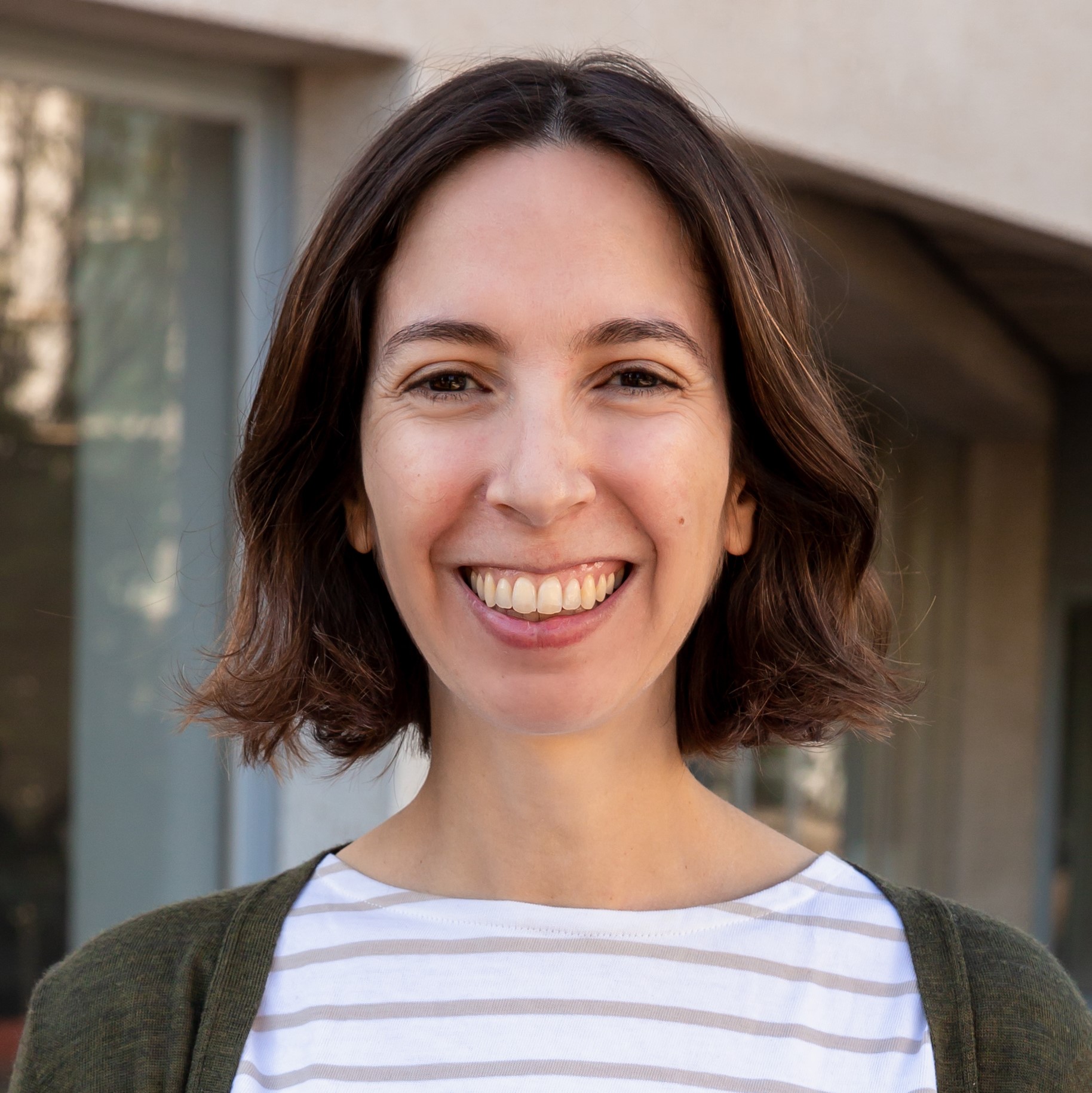 Anna
28 November 2022
Position description
The Nanoparticles & Nanocomposites (N&N) group at the Institute of Materials Science of Barcelona (ICMAB-CSIC) is seeking for a motivated Master Student to join the ChargeTheM (A novel wireless charging technology based in Thermoelectric and Magnetic nanomaterials) project (Llavor, AGAUR, Gencat, FEDER).
The final goal of the project is to develop a novel wireless power transfer technology for charging implantable medical devices. The student will develop novel nanocomposites to be implemented in a charging device. The research project will be carried out at the N&N group under the supervision of Pablo Guardia. The candidate will have access to cutting-edge research facilities at ICMAB-CSIC surrounded by the international environment of the Universiat Autònoma de Barcelona (UAB)campus.
Job offer
We offer a 6 to 9-month contract (approx. salary 800 to 1000 €/month) to do the Master Thesis Research Project.
Expected incorporation date is January-February 2023.
Candidate profile
We are seeking for highly-motivated last-year Master student holding a degree in nanotechnology, chemistry, physics or electrical engineering or similar.
Candidates should be familiar with data analysis and show proficient oral and written English skills.
A background in the design of circuits or the synthesis and characterization of nanomaterials would be valued.
Application
Interested candidates are welcome to submit their CV along with a motivation letter describing their scientific interests and the contact details of 2 references. Applications should be sent to Pablo Guardia (This email address is being protected from spambots. You need JavaScript enabled to view it.). Pre-selected candidates will be interviewed (Personal or online interview).
About the Institution
The Institute of Materials Science of Barcelona (ICMAB-CSIC) is a multidisciplinary research center focused on cutting-edge research in functional advanced materials in the fields of energy, electronics, and nanomedicine among others. ICMAB is located at the Universiat Autònoma de Barcelona (UAB) campus, surrounded by other research and technological centers and with access to state-of-the-art equipment and scientific facilities.
At ICMAB, the N&N Group's research is mainly focused on the rational synthesis of nanoparticles and nanocomposites and the study of their structural-functional properties including those related to the nano/bio-interfaces. The group vision is to design and develop materials for society impacting in nanomedicine, information technologies, energy and environment.
Information and deadline
Contact information: Pablo Guardia, Ph.D.: This email address is being protected from spambots. You need JavaScript enabled to view it. (Email subject: Master Thesis Project ChargeTheM)
Application deadline: 31 December 2022