ICMAB Open Positions
Open Position: R&D Lab Technician (FP/Cicle Formatiu/Grau)
The Nanomol-Bio group is looking for a R&D Lab Technician to work in the framework of a European project, NABIHEAL, on biomaterials for wound healing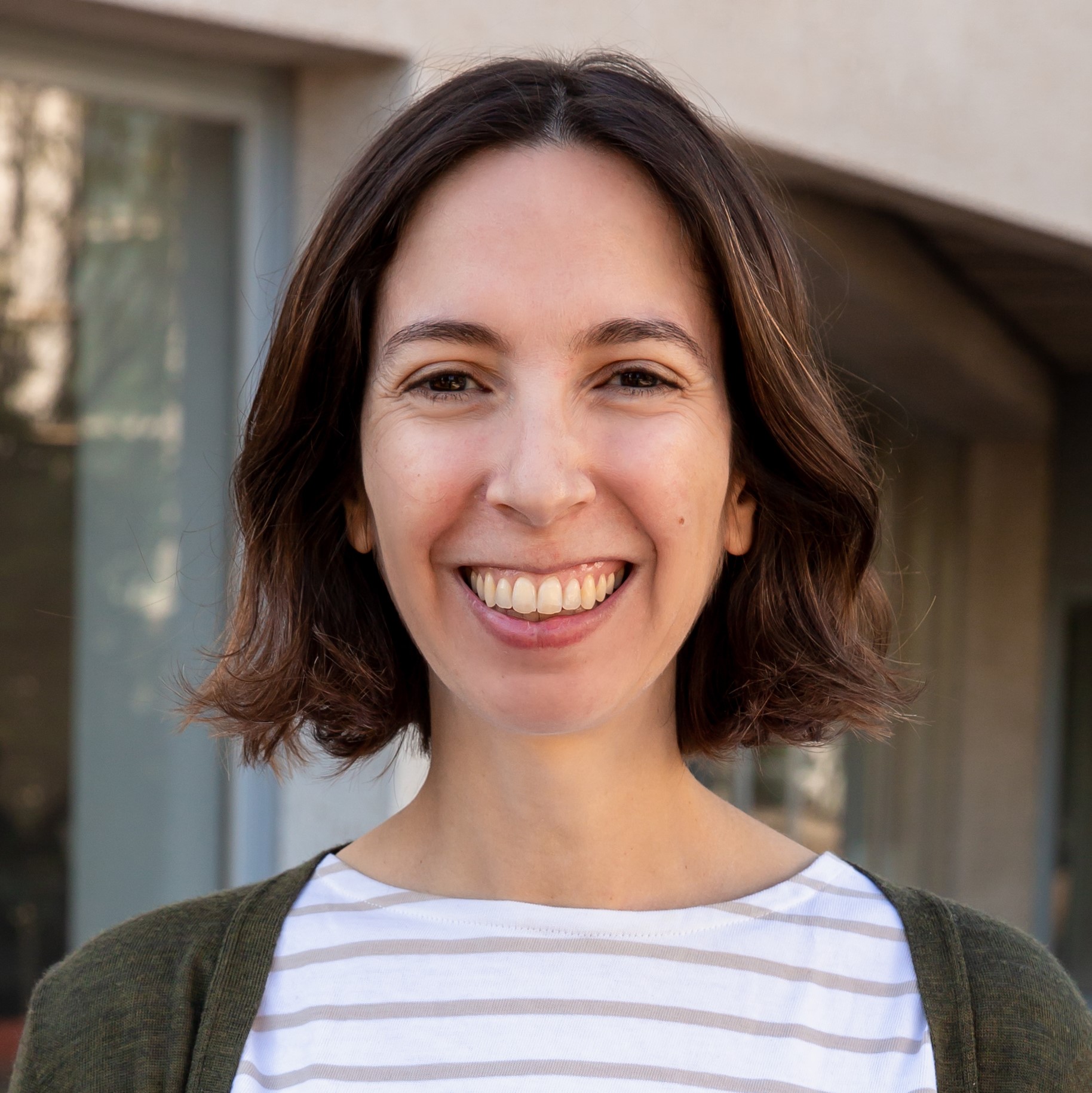 Anna
04 April 2023
NANOMOL
has extensive experience and recognized excellence in the synthesis, processing, and study of molecular and polymeric materials with chemical, electronic, magnetic, and biomedical properties. We continuously generate new knowledge in our basic and applied research projects on the micro and nanostructure of molecular materials. We offer this knowledge to improve the properties of products manufactured in different sectors, such as chemical, pharmaceutical, and electronic, thus contributing to increase their added value.
As a department, we actively participate in the implementation of nanotechnology and sustainable and economically efficient technologies for the preparation of advanced functional molecular materials. NANOMOL is a member of the Biomedical Research Network (CIBER) in the area of Bioengineering, Biomaterials, and Nanomedicine (CIBER-BNN); and is awarded with the TECNIO seal, which is given to Catalan research groups with high innovative and technology transfer capabilities. We belong to the Institute of Materials Science of Barcelona (ICMAB), a CSIC research institute. Our facilities are located on the campus of the UAB (Universitat Autònoma de Barcelona).
The candidate will work in the NABIHEAL project (Antimicrobial Nanostructured Biomaterials for Complex Wound Healing), funded by the Horizon Europe Research and Innovation program.
Main tasks:
Support the experimental tasks included in the project.
Preparation and processing of colloidal materials and other types of materials, especially using high pressure and tangential flow filtration techniques.
Analysis and physicochemical characterization of samples (DLS, ELS, pH, UV-Vis, fluorescence, etc.).
Analysis of chemical composition using analytical techniques such as HPLC.
Select appropriate experimental and analytical methods and define protocols.
Detect deviations in the results and/or potential problems, recommend modifications in protocols or standard methodology to define the causes of the deviations and overcome them.
Write laboratory procedures and understand existing procedures and methods.
Write technical reports and summaries. Prepare graphs to present and discuss them.
Requirements:
Previous experience in chemical laboratory work, pharmaceutical or similar sector. Experience in the field of materials science will be valued.
Previous experience in HPLC analysis. Experience in development and validation of new analytical methods will be valued.
Minimum qualification: Professional Training Technician, Higher Level Educational Cycles, or University Degree. Specialty Chemistry, Pharmacy, Materials Science, or similar.
Skills:
Organized person, proactive, and with good predisposition to teamwork.
Ability to adapt to a flexible and changing R&D environment.
Ability to work independently.
Knowledge of laboratory management, calibration, elaboration of protocols, follow up of quality systems.
Basic English and computer skills at user level.
Conditions:
The contract will be full time.
Gross annual salary according to agreement.
Start of contract: as soon as possible.
Woksplace: Molecular Nanoscience and Organic Materials Department, Nanomol-Bio group at ICMAB, CSIC
How to apply:
Send the following application documents to Guillem Vargas (This email address is being protected from spambots. You need JavaScript enabled to view it.):
Curriculum
Motivation letter
Statement of the applicant's experience
List of references with contact details
Deadline for submission of applications:
The recruitment process will be closed when a suitable candidate is found. A first deadline is 30 June 2023.
Download the offer in English. Descarrega't l'oferta en català.