ICMAB Open Positions
Open Position: STM Scientist - InCAEM SPM platform
A new position is offered for a Laboratory Technician in the framework of a project related to atomic force microscopy (AFM) in collaboration with ALBA Synchrotron and other institutions.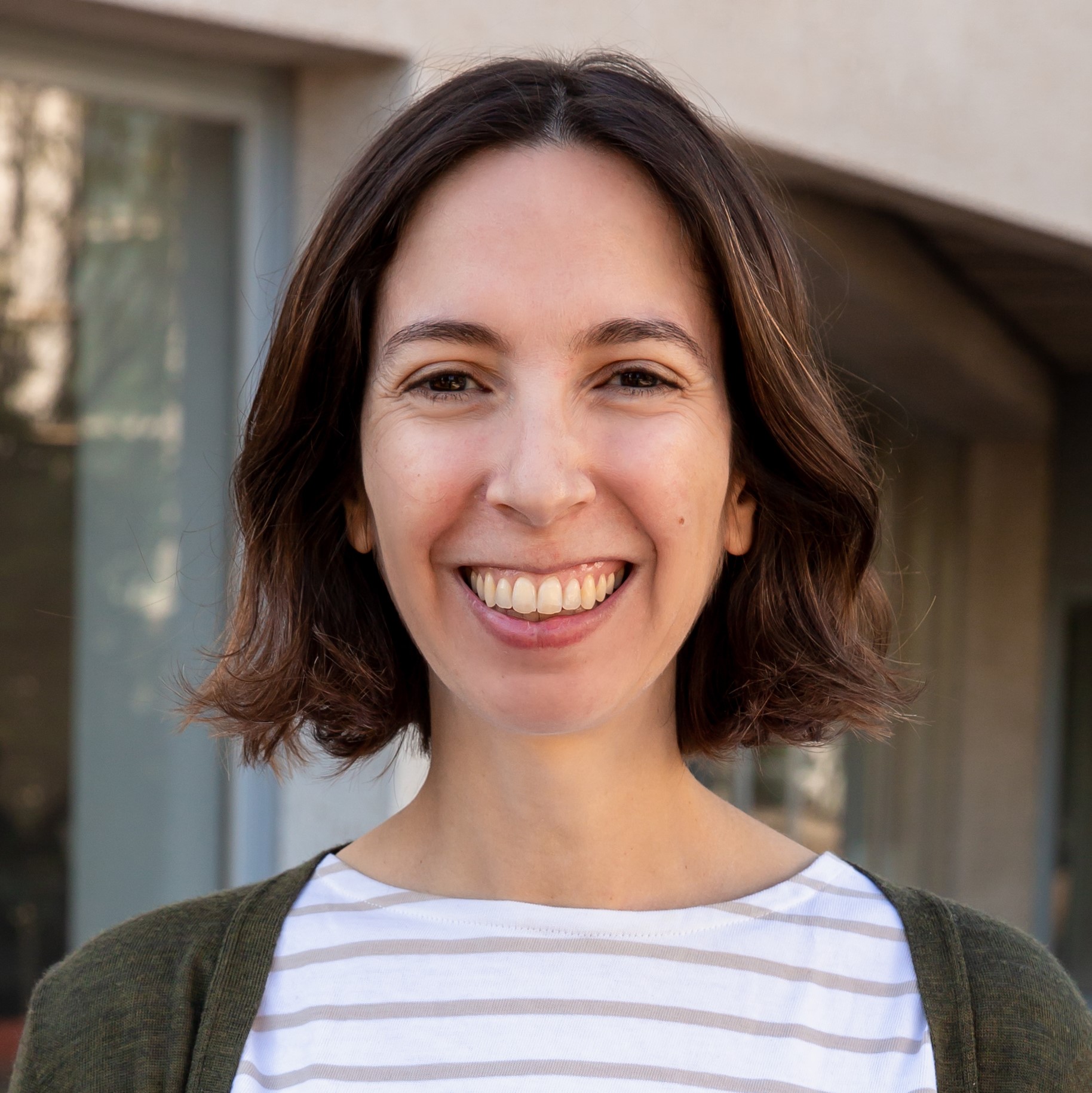 Anna
02 November 2022
Description of Project
The project is part of the Infrastructure for Correlative Analysis of Energy Materials (InCAEM) project, within the Advanced Materials program of the "Planes Complementarios de I+D+I of the Plan de Recuperación, Transformación y Resiliencia" (PRTR). The subproject includes the installation of a multipurpose atomic force microscope (mp-AFM), to be set-up within a Scanning Probe Microscopy (SPM) platform.
The objective of the SPM platform is to offer a wide range of correlative advanced characterization of materials for energy by means of a variety of operation modes and under different operation environments. The high flexibility of the mp-AFM will permit correlative experiments with specific beamlines of the synchrotron ALBA.
Research group
Physical Chemistry of Surfaces and Interfaces (SURFACES) at ICMAB-CSIC
Main Tasks and responsibilities
Participation in the commissioning of the STM/nc-AFM in variable temperature UHV.
Participation and supervision of the transfer of the equipment to the InCAEM SPM platform laboratory.
Installation of the STM/nc-AFM equipment supply systems (gases, refrigeration...)
Co-supervision of the technical staff associated with the InCAEM SPM platform laboratory.
Design of sample transfer methodology compatible with ALBA synchrotron lines.
Deposition of organic molecules by evaporation methods on monocrystalline surfaces.
Test correlative experiments with at least one synchrotron technique at ALBA.
Optimize operation protocols for potential users.
Requirements
The candidate should hold an internationally recognized PhD degree as well as experience in STM, AFM and UHV equipment as well as participation in synchrotron experiments. Complementary educational qualifications in Nanoscience and Nanotechnology will be considered.
Professional Experience
Though specific professional experience in synchrotron techniques is not required, previous participation in correlative experiments using synchrotron radiation facilities will be considered as valuable.
The participation requirements must be met on the date of completion of the application submission period and will be accredited through the CSIC Job Bank (https://www.bolsatrabajo.csic.es/bolsa_trabajo/).
Applications that do not present the aforementioned or required documentation during the selection procedure will not be accepted.
Competences
Candidates must be able to work independently and should have excellent laboratory skills.
Excellent knowledge of English (written and spoken), proactivity, team working and strong communication skills are essential.
Details of the position
Full time work contract.
Temporary Contract (2 years)
Location: Bellaterra (Barcelona)
Estimated Incorporation date: January 2023
How to apply
Applicants should register themselves at the CSIC Job Bank (https://www.bolsatrabajo.csic.es/bolsa_trabajo/) and upload the documentation.
Send an email to Carmen Ocal (This email address is being protected from spambots. You need JavaScript enabled to view it.) for information about the position and selection process.
Equal opportunities
CSIC is an equal opportunity employer committed to diversity and inclusion of people with disabilities.
CSIC is following the procedure for contract of people with disabilities according with article 59 of the Royal Decree 1/2015, of 30 of October.
Other information
The maximum duration of the position is linked to this project funded by "Planes complementarios" ending on 30th September, 2025.
This position is funded by the R&D "Planes Complementarios" named «Reforma institucional y fortalecimiento de las capacidades del Sistema Nacional de Ciencia, Tecnología e Innovación" granted to the ALBA Synchrotron, within the Recovery, Transformation and Resilience Plan, Funded by the European Union - NextGenerationEU.