ICMAB Events
Participate in this year's Women in Science Wikimarathon on 8 Feb!
The event is in the framework of #viquedonesPRBB and will take place on Tuesday, 8 February 2022, from 5 to 7 pm through Zoom online.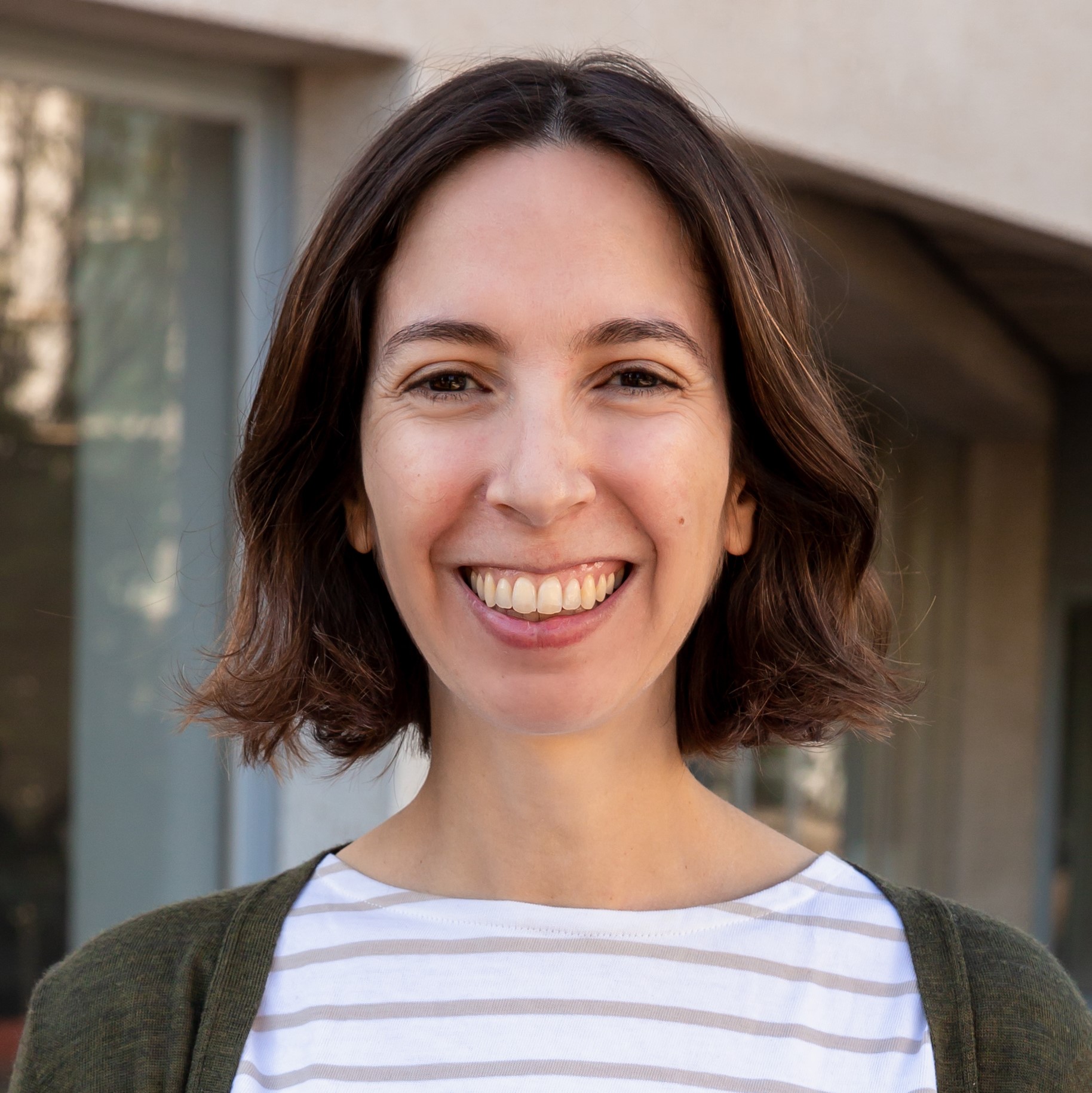 Anna
02 February 2022
The wikimarathon of the International Day of Women and Girls in Science, organized every February for five years by the Barcelona Biomedical Research Park (PRBB) and by Viquidones UPF, is an activity that is part of the framework of events which are celebrated worldwide on the occasion of this day (11F) and which aims to make women visible in science.
The existing gender gap in Wikipedia affects the perception of female figures in science. This is why we will work both in biographies of scientists and researchers, and in articles on different disciplines where the scientific contributions of women are not sufficiently reflected. We will edit in any language and focus on creating, translating, or improving articles.
The wikimarathon is open to everyone, no prior experience is required - it counts with the support of expert staff - and anyone can edit in the language of their choice and for as long as they want.
Tuesday, 8 February 2022
From 5 to 7 pm, online
The article in el·lipse "El PRBB aplega la comunitat científica per visibilitzar les dones" explains this initiative, which this year counts with the collaboration of many research centers and entities!
"Més d'una vintena d'institucions de recerca de Catalunya s'uneixen a la #viquidonesPRBB el proper 8 de febrer, per reduir la bretxa de gènere en temes científics a la viquipèdia. A més, el 15 de febrer, el parc co-organitza una taula rodona sobre maternitat en ciència."
Women in Science / el·lipse
Organizers of the 5th wikimarathon
On the fifth anniversary of this PRBB initiative, which will take place on Thursday, February 8, 2022 from 5:00 pm to 7:00 pm online, they have joined to support it - in addition to the centers of the PRBB, such as the CRG, the IMIM, the ISGlobal, the IBE (CSIC-UPF), the DCEXS of the UPF and the EMBL Barcelona - other research institutions: the Institute for Biomedical Research August Pi i Sunyer (IDIBAPS), the Bellvitge Biomedical Research Institute (IDIBELL), the Catalan Institute of Nanosciences and Nanotechnology (ICN2), the Barcelona Supercomputing Center (BSC) or the Photonic Sciences Institute ICFO), the Institute of Materials Science of Barcelona (ICMAB-CSIC), the Catalan Institute of Paleontology Miquel Crusafont (ICP), the Institute of Neurosciences of the UAB (INc-UAB), the Institute of Microelectronics of Barcelona (IMB-CNM, CSIC), the Institute of Space Sciences (ICE-CSIC), the Institute for Biomedical Research (IRB Barcelona), the Institute of Materials Science of Barcelona (ICMAB- CSIC), the Center for Ecological Research and Forestry Applications (CREAF), the Computer Vision Center (CVC), the Agrigenomics Research Center (CRAG-UAB), as well as the Universitat Oberta de Catalunya (UOC) and the Catalan Association for Scientific Communication (ACCC).
More about 11F
Celebrating 11F 2022 at ICMAB with Vicenta Arnal and Émilie du Châtelet