Projects News
Rare Disease Day 2023: A look at Fabry Disease treatments developed in PHOENIX-OITB by ICMABers et al.
Within the European PHOENIX-OITB project, there are several partners, including ICMAB, that join efforts to advance the development of peptide targeted nanoliposomes for Fabry rare disease treatment.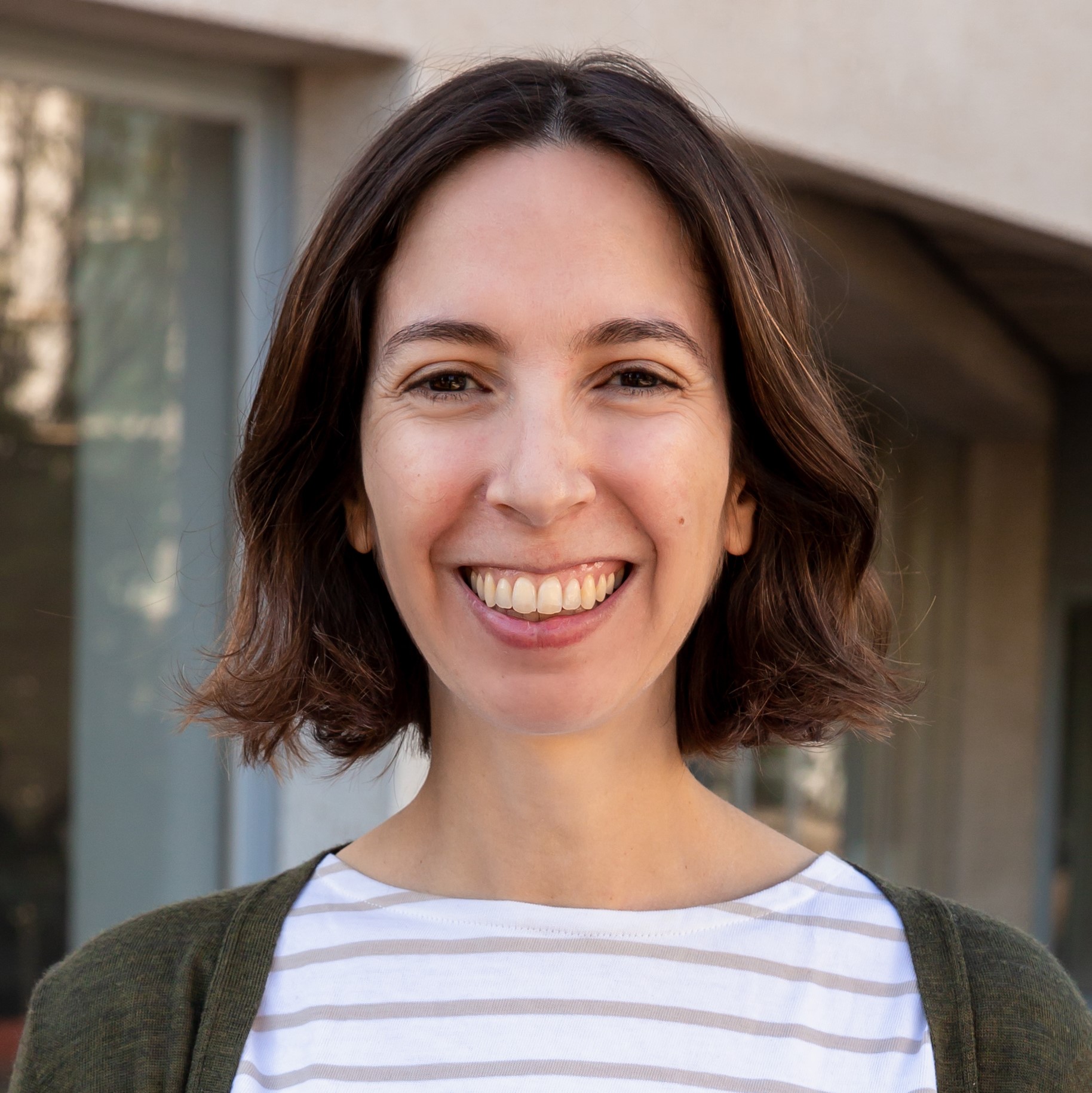 Anna
28 February 2023
Under the PHOENIX-OITB project "Enabling Nano-pharmaceutical Innovative Products" the nanomedicine developed for Fabry disease will be scaled-up and manufactured under GMP to enable its clinical testing.
Today, 28 February, for Rare Disease Day 2023, we would like to share this interview with Elisabet González, from the Nanomol-Bio group, appeared on the project website.
The entities involved in this endeavour are Nanomol Technologies, ICMAB-CSIC, Leanbio and Grace Bio. From ICMAB, the researchers involved are IP Nora Ventosa, Elisabet González, Mariana Köber, Judit Tomsen and Aida Carreño.
The entrapment of α-galactosidase (GLA) enzyme in the patented nanocarriers aims to improve the current enzymatic replacement therapy of Fabry disease, consisting in the intravenous administration of exogenous GLA to patients. These targeted nanovesicles are produced by DELOS technology, a robust & green nanoformulation platform owned by Nanomol Technologies.
This novel nanomedicine, designated an Orphan Drug by the EMA, has been developed under Smart4Fabry EU-project, coordinated by CIBER-BBN at ICMAB (2017-2020). Within PHOENIX, it will be scaled-up and manufactured under GMP to enable its clinical testing.
There are roughly 7,000 rare diseases in the world. What made you want to take on Fabry disease?
Fabry disease is the second-most prevalent lysosomal storage disorder (LSD). LSDs comprise a group of related conditions characterized by inappropriate lipid storage in lysosomes, due to specific enzyme deficiencies. Individually, LSDs are considered rare diseases, because their individual incidence is very low (less than 1 in 100,000 live births). However, as a disease group, the cumulative incidence of LSDs has been estimated at 1:7000–8000, representing a serious global health problem.
Thanks to a research project funded by TV3 Marathon Foundation in 2009 called Nanofabry and led by Vall d'Hebron Research Institute, with the participation of ICMAB-CSIC team and other two Spanish teams from Autonomous University of Barcelona and Barcelona Science Park (all of them members of CIBER-BBN network), we had the great opportunity to start investigating new therapies for the treatment of Fabry disease.
This was the starting point that was followed by other two Spanish projects – Lipocell and Terarmet – and by the European project Smart4Fabry (in which Nanomol Technologies and Leanbio were also involved), which allowed us to develop a novel, patent-protected, and potentially more effective therapy, based on nanoliposomes and named nanoGLA, up to an advanced stage of preclinical development. Currently, in the frame of the PHOENIX-OITB project, we intend to transfer this novel therapy from the lab bench to clinical trials.

Your project Smart4Fabry ended in 2021. What is the status of the nanomedicine for Fabry disease treatment at the moment?
This new nanomedicine under development achieved the Orphan Drug Designation by the European Commission in January 2021 for the treatment of Fabry disease; that was an important milestone achieved in the frame of the Smart4Fabry project under the coordination of ICMAB-CSIC team, also belonging to the CIBER-BBN network. The new nanomedicine is more effective and has a better biodistribution than the current treatments, based on enzyme replacement therapy.
The formulation is based on nanoliposomes that protect the enzyme and achieve a better cell internalization, which means that this will further offer a significant benefit for the patients (reduction of the doses needed, the total treatment cost, and improvement of the life-quality of patients).
In Smart4Fabry we successfully achieved the preclinical regulatory stage with an optimized candidate. Now in PHOENIX we are more focused on the CMC to achieve a GMP-compliant production, but also complementing in vivo assays in the preclinical setting.

In PHOENIX-OITB, you are intending to scale up and manufacture this nanomedicine under GMP (good manufacturing practice) so that it can undergo clinical testing. Can you tell us about that process?
It's been an exciting journey from the lab to the pilot scale following the Good Manufacturing Practices. The drug product is produced using DELOS technology, a robust and green method developed by ICMAB-CSIC researchers and scaled-up and exploited by partner Nanomol Technologies, which uses compressed CO2 as a co-solvent and delivers a high batch-to-batch consistency. A significant milestone was the design and building of a GMP-compliant DELOS pilot equipment by Nanomol Technologies' engineers! This equipment will enable manufacturing of GMP batches of this nanomedicine and many others to come.
We first looked for pharma-grade starting materials, and already transferred the synthesis of the peptide targeting unit to a qualified supplier. The scaling-up of the process will be carried out at Nanomol Technologies during the following months, and then the process will be transferred to MyBiotech clean room facilities for the clinical test materials production. MyBiotech is also developing the final lyophilized form.
Partner Leanbio is in charge of the drug substance development, the GLA enzyme.

Fast forward a few years. How will those with Fabry disease be interacting with your product? What will be the benefit to the patient?
Patients, health systems, and clinicians will benefit from the advantages of this novel treatment. The solution we offer will impact society, improving patients' quality of life and reducing premature deaths. Additionally, the improved biodistribution and higher efficacy of the treatment will mean that a lower amount of drug substance (the GLA enzyme) will be required to obtain the same or better therapeutic effect. The optimized production, with a strict control of costs, will lead to a cheaper treatment, having a direct incidence on the sustainability of public health systems.
This is a critical issue when dealing with rare diseases, as treatments usually involve high costs, which in some cases compromise their reimbursement by the public health system. The transfer of this nanomedicine to the market will enable a more effective version of enzyme replacement therapy based on nanotechnology, giving innovative treatment opportunities for an orphan condition, with the subsequent enhance of both patient quality of life and life expectancy.
Follow the PHOENIX-OITB progress by subscribing to their PHOENIX-OITB newsletter!
Remember!
We share this video created in 2021 for Rare Disease Day to show the results of the Smart-4-Fabry project:
More information: