Projects News
Round Two of the "Matheroes" project, granted in the FECYT 2019 call for the promotion of science culture
We are very happy to announce that the ICMAB has been granted the project "Matheroes: The Box" in the last FECYT 2019 projects call for the promotion of science, technological and innovation culture. This project is the second part of the project "Matheroes: Supermaterials, the heroes of the future" and also counts with the participation of many ICMAB researchers and staff, and with our collaborators, ESCIENCIA. The mission is to explain our 5 Research Lines in Materials for Energy, Superconductors, Oxide Electronics, Molcular Electronics and Biomaterials to young students!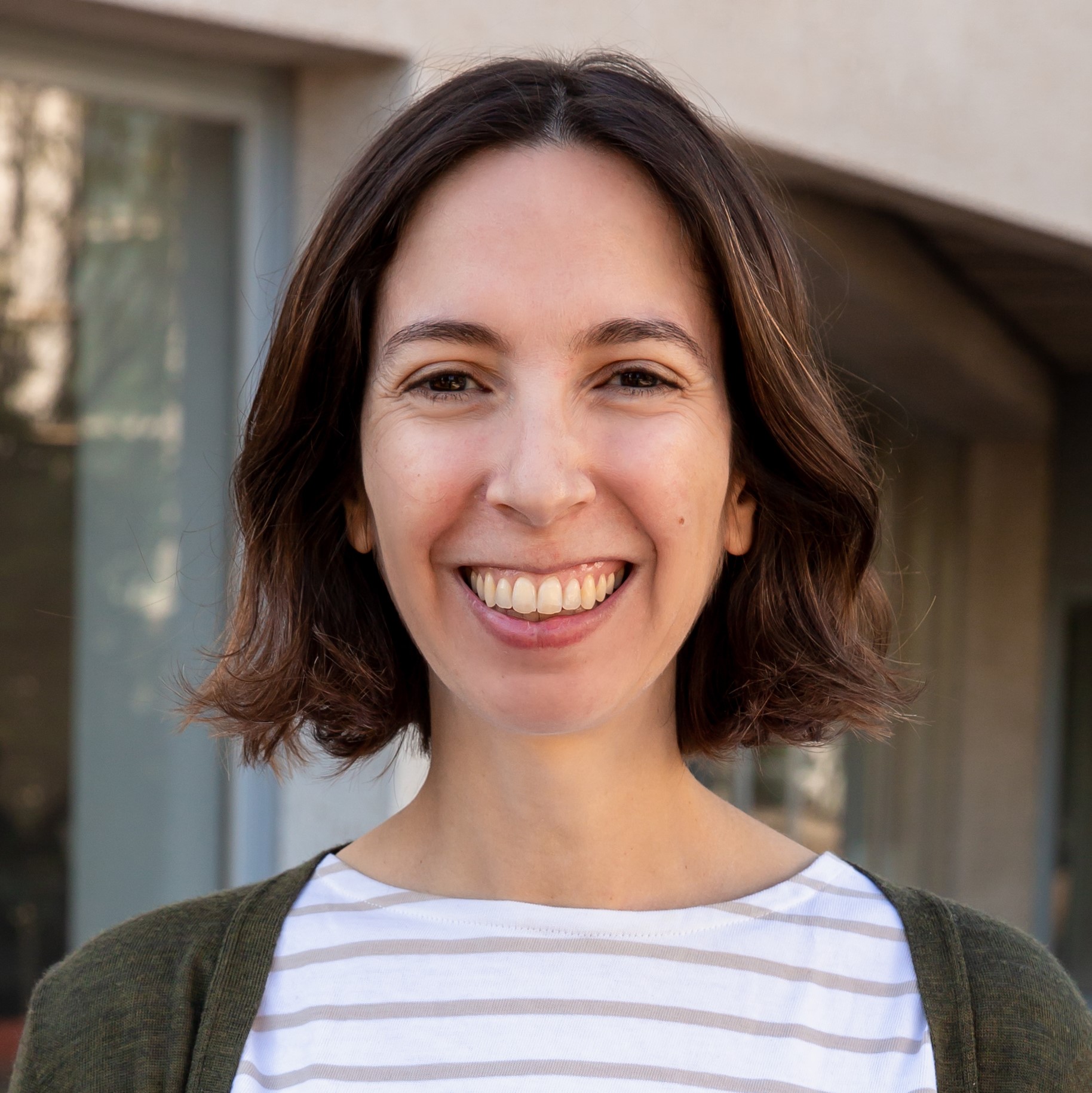 Anna
24 July 2020
"Matheroes: The Box" is aimed to disseminate the results of our research in advanced functional materials and to promote scientific vocations among secondary school students. It is the continuation of the successful exhibition project "Matheroes: Supermaterials, the heroes of the future", in which more than 18,000 people have already participated, including more than 10,000 students throughout Spain.
The objective of the project is therefore to continue promoting science among students and young people and their interest in scientific-technical careers through a novel and non-formal format that allows us to introduce the scientific method and our research in advanced functional materials for energy, electronics and health.
The project will generate material for secondary school students, who will participate in a scientific "Escape Room" related with our 5 superheroes: Fotoenergy, Superconductor, Magnon, Electrowoman and Bionanocapsule. The project will also count with infographics and material for school teachers. The idea is also to prepare a "graphic novel" in which the supermaterials are the main characters of the story.
The project starts now in July 2020 with the planification and design, and will take place during the academic course 2020-2021, ending in June 2021. The project will count with an online format to make sure that it will arrive to the schools, even if there is another lockdown or we cannot approach the school classes.
We are very happy for this project, and for being one of the 27 projects that have been granted by the FECYT within the CSIC, out of the 76 that were presented (35 % success). In total, 727 projects were presented in this FECYT call, and 187 received funding, from more than 100 organizations including universities, research centers, and companies. Between 2012 and 2019, the CSIC has received funding for a total of 206 projects in the FECYT calls.
More information:
Cover Image: The Matheroes at the Vapor Badia Library in Sabadell in 2019.