Outreach
Six students at ICMAB within the Argó Program 2022
The ICMAB hosted this year six students from the UAB Argó Program. They were with us 28 June 2023 to 15 July 2023. Many of our Scientific Equipment Platforms participated in the programme!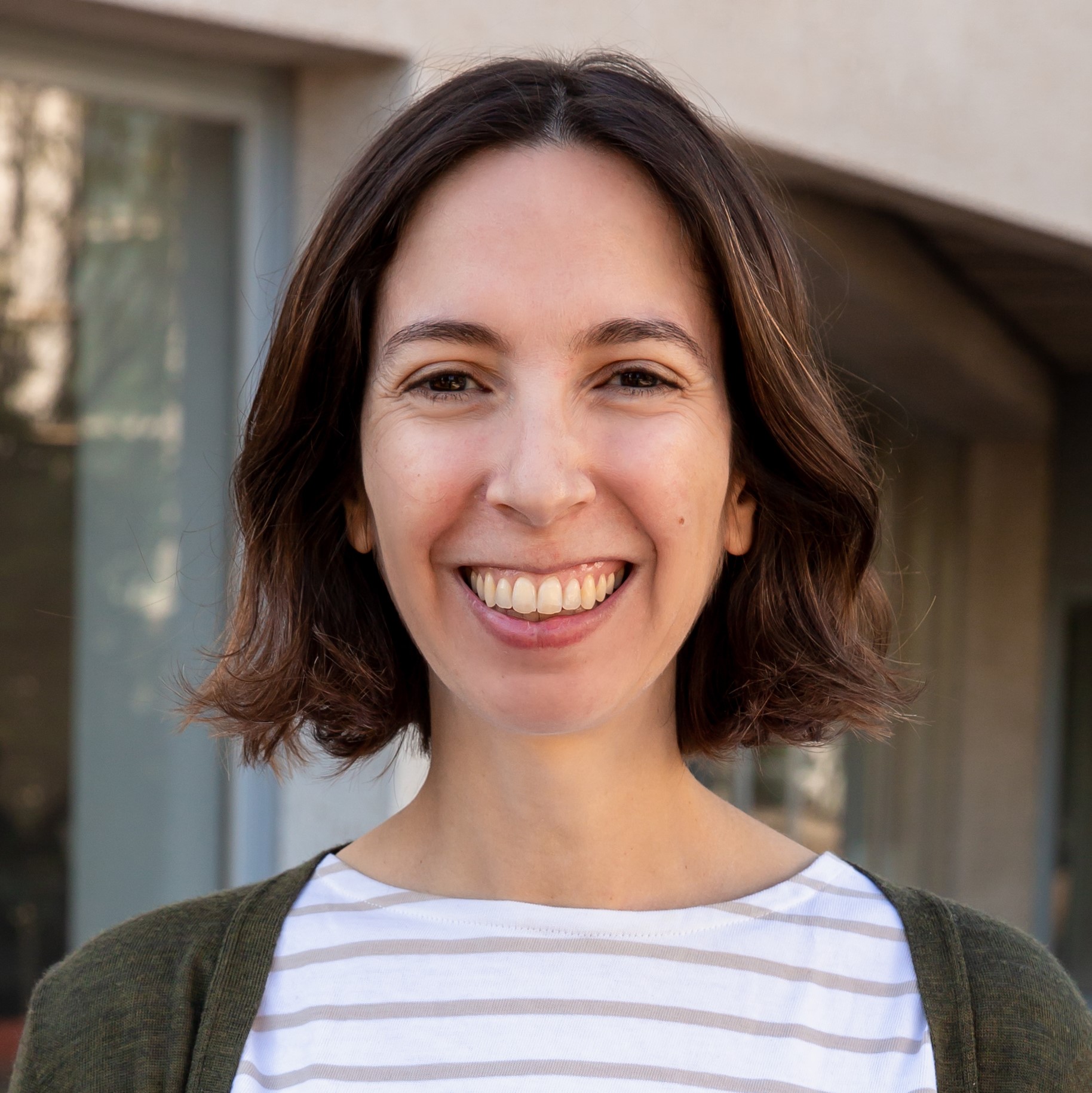 Anna
22 July 2022
Once again, the UAB offers high-school students the possibility of doing a research stay at the UAB or in one of the research centers of the UAB campus, to get to know the tasks that are usually carried out in laboratories, departments,or research institutes. On 2020 the program was cancelled, due to the pandemic situation, in 2021 we had to limit the number of students to only three, so that they could be with the Scientic and Techncial Services technicians without any problems, and in 2022, we could have again six students.
Quantum levitation at ICMAB | ICMAB, CSIC
The ICMAB has been collaborating with the Argó Program and hosting students since 2011. The stays provide students with first-hand guidance and advice from the researchers and technicians of the center, as well as the possibility to interact with the researchers and explore the scientific activities they carry out.
At the ICMAB, the students learn some of the techniques used by researchers to characterize the materials they synthesize, such as:
They also prepared some crystals and studied the crystallization process with researcher Nico Dix and saw the quantum levitation phenomenon with superconducting matreials and Ferran Vallès.
Argó students at the ICMAB | ICMAB, CSIC
The six students had just finished 1st BTX and were working on their Research Project (Treball de Recerca). With us, they could also join the Open Doors to the Scientific and Technical Services (on 29 June 2022) and the ICMAB party (on 30 June 2022).
After their stay, all six said they enjoyed it a lot and that they learnt a lot of different new things.
Thank you Judith Oró for coordinating the stay for the three students and organizing the activitites at ICMAB for them. And to all the staff for their time and effort.
Preparing crystals with Nico Dix and Judith Oró | ICMAB, CSIC
See here more photos of Argó 2022
More information