Press
Great success in the EuroBoron9 2022 conference organized by ICMAB researchers
Rosario Núñez and José Giner from the Inorganic Materials & Catalysis Group (LMI) group were the Chairs of this European Conference on Boron Chemistry.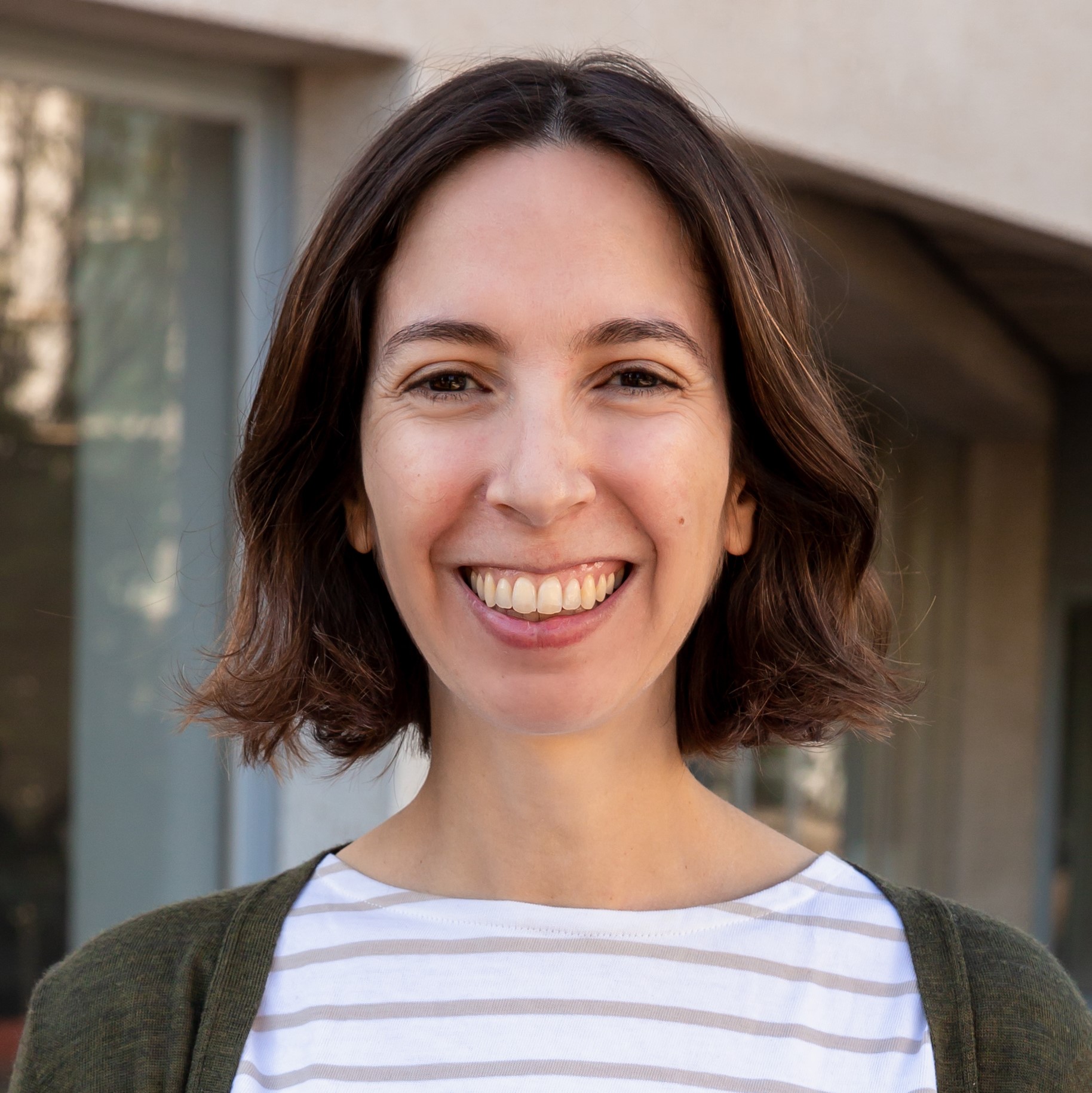 Anna
13 July 2022
The European Conference on Boron Chemistry (EuroBoron) took place between 3 and 7 July 2022 at the UAB Phylosophy and Arts Faculty Auditorium, at the UAB Campus, next to the Institute of Materials Science of Barcelona (ICMAB, CSIC).
The topics covered ranged from Cluster Boron chemistry to Organoboron compounds and their metal complexes, asymmetric synthesis via organoboron compounds, enantioselective reductions, chiral boron compounds, Boron compounds in medicine, Boron containing materials, polymers, ceramics, borides, Boron nitride, Boron oxides and other aspects of Boron chemistry, including characterization and modelling.
The opening of the
EuroBoron9
took place on Monday, 4 July 2022, by
Rosa M. Sebastián
, Director of the UAB Research Park (PRUAB) and
Xavier Obradors
, ICMAB Director, together with the conference Chairs,
Rosario Núñez
, and
José Giner
, from the
Inorganic Materials and Catalysis group
at ICMAB, who welcomed all the participants.
Opening of EuroBoron9 at UAB Phylosophy and Arts Auditorium
"It is a great pleasure to open this European Conference in Boron Chemistry, 25 years after the first one. Boron Chemistry has always been part of ICMAB and we are happy that there is now a very active and large group on this topic in our Institute capable of organizing this conference in Barcelona again" - said Xavier Obradors, ICMAB Director.
More than 150 participants from 21 countries from around the world gathered to discuss the latest Boron Chemistry results and applications in different fields: synthesis, medicine, materials, clusters, and more!
Participants came from Spain, Germany, Poland, Czech R., France, Australia, Italy, Japan, Scotland, Hungary, USA, Belgium, Switzerland, Canada, Ireland, Finland, Romania, UK, Uruguay, South Korea and Portugal. Scientists working in Boron Chemistry could reunite in this European conference, organized in Barcelona after 3 years after the last EuroBoron8 in France in 2019.
As stated in the programme, a total of 84 talks were given by the participants: 4 Keynote Lectures, 7 Invited Lectures, 40 Oral Communications and 33 Student Contest talks. The 4 Keynote Lectures were part of the UAB Chemistry PhD Program conference series, and they were open to all PhD researchers enrolled in the UAB Chemistry Doctoral Program.
Rosario Núñez and José Giner, EuroBoron9 chairs
Within the Student Contest Oral Communications, 3 prizes were awarded to the 1st, 2nd and 3rd best oral communications, and were funded by the Royal Society of Chemistry (RSC) and Wiley:
Amanda Berger won the 1st oral presentation prize.

Her talk focused on "Divalent closo-monocarbadodecarborane salts as solid-state electrolytes".

Dominic Willcox from Edinburgh University won the 2nd oral presentation prize.

His talk focused on "Borane-Catalysed C(sp3)-F Bond Arylation and Esterification Enabled by Transborylation".

Jewel A. M. Xavier from ICMAB won the 3rd oral presentation prize.

Her talk focused on "Tapping the potential of Metallacarboranes as Standard Internal Reference".
Moreover, 53 posters were presented during the multiple poster sessions organized. Two prizes were awarded to the two best poster presentations funded by Wiley.
Mari Janse van Rensburg won a poster prize in session A.

Her poster focused on "Synthesis and Electrochemical Investigation of Boron Verdazyl Radicals".

Mireia Pujol Martí won a poster prize in session B.

Her poster focused on "Copper Catalyzed Stereoselective cross coupling of gem-diborylalkenes".
The 4 Keynote Lectures were given by experts in the Boron field:
Todd MARDER, Institut für Anorganische Chemie, Julius-Maximilians-Universität Würzburg, Würzburg, Germany
Philippe MIELE, Institut Européen des Membranes, UMR5635, Montpellier, France
Francesc TEIXIDOR, Institut de Ciencia de Materials de Barcelona, ICMAB-CSIC, Barcelona, Catalonia, Spain
Clara VIÑAS, Institut de Ciencia de Materials de Barcelona, ICMAB-CSIC, Barcelona, Catalonia, Spain
The first EuroBoron was held in Platja d'Aro, in 1997, 25 years ago, and was organized by ICMAB researchers Clara Viñas and Francesc Teixidor from the Inorganic Materials and Catalysis group at ICMAB. This 2022 EuroBoron9 conference, organized again by the same group at ICMAB, wanted to be also in honour of these two researchers, who retire this year after a scientific live devoted to Boron chemistry and materials.
The EuroBoron conference has been held every three years since that first edition, going through Dinard, France (2001), Pruhonice, Czech Republic (2004), Bremen, Germany (2007), Radziejowice, Poland (2013), Suzdal, Russia (2016), and Montpellier, France (2019).
In 3 years, in 2025, the European Conference in Boron Chemistry, EuroBoron10, will take place in... Łódź, Poland!
The conference is very active in Twitter @Euroboron9, so you can check their profile for photos of the event and more information!
EuroBoron9 participants during coffee break
Thanks to the Organizing Committee
The Organizing Committee was formed by ICMAB researchers of the Inorganic Materials Catalysis (LMI) Group: Rosario Núñez (Conference charwoman), José Giner Planas (co-chairman), Mª José Mostazo, Isabel Guerrero, Miquel Nuez, Sohini Sinha, Zhen Li, Jewel Xavier and Jordi Cortés. Clara Viñas is member of the International Advisory Committee (IAC) and Francesc Teixidor is Honorary Member of the IAC.
"The orgaization of this conference has been a great challenge for us, but we are very satisfied with the result and the success we have achieved. Thanks to everyone who has been involved in the organization. Next EuroBoron10 will be held in Łódź, Poland in 2025, so I hope to see you all there!" - says Rosario Núñez, conference co-chair.
Thank you to all the team for organizing such a great conference!
EuroBoron9 organizing team from the Inorganic Materials and Catalysis group at ICMAB