Projects News
The FGCSIC launches the 4th edition of its "Cuenta la Ciencia" grants to promote scientific culture
Improving society's science knowledge and promoting citizen participation in R&D&I-related processes is the aim of Cuenta la Ciencia, a Fundación General CSIC (FGCSIC) programme that has just opened its fourth edition. On this occasion, the call includes an extra line with additional funding to promote actions with a topic related to COVID-19.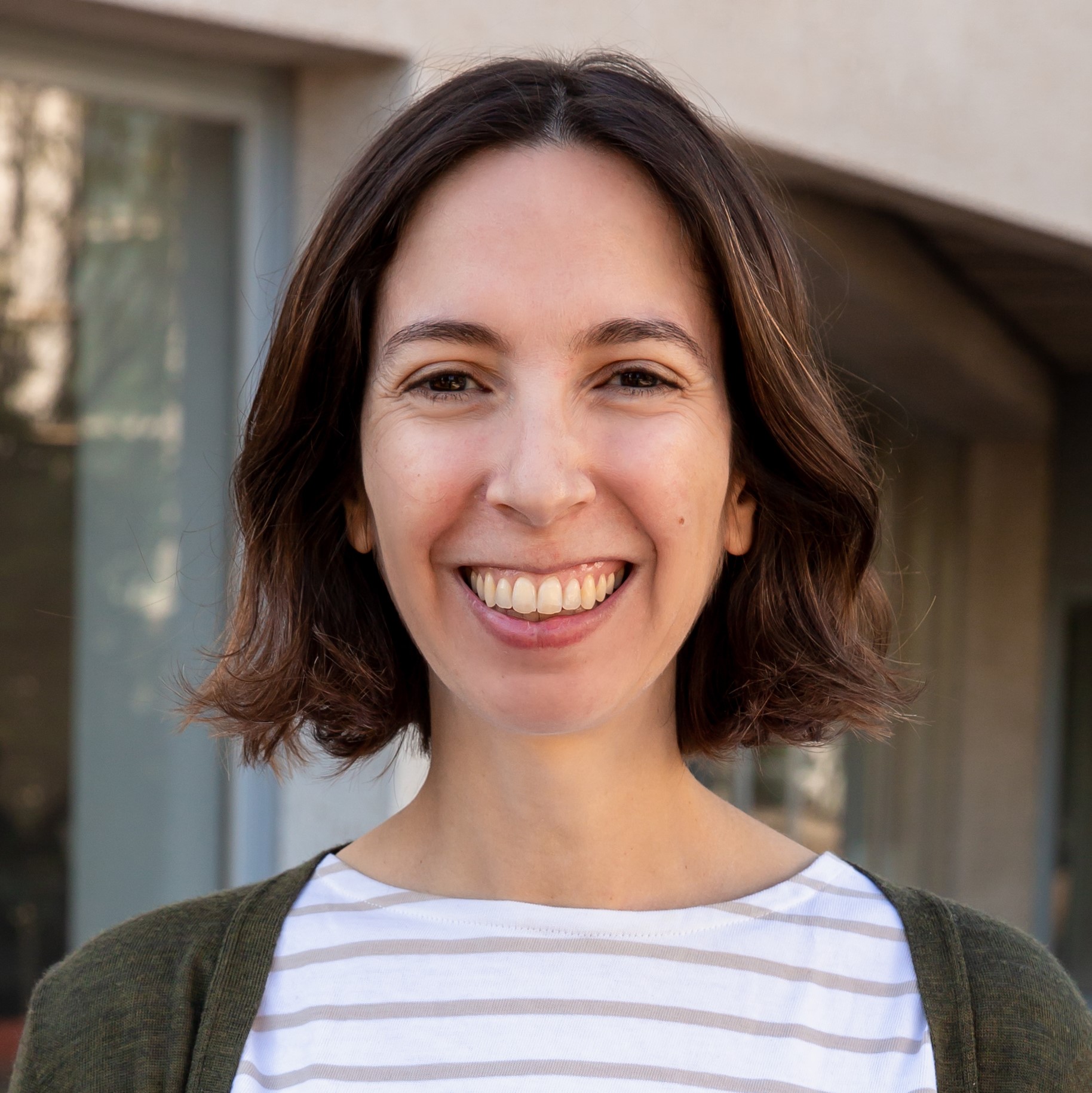 Anna
21 July 2020
Cuenta la Ciencia
was created to bring closer together scientific research and the general public. To this end, it offers financial support to activities aimed at facilitating the understanding and comprehension of science by a non-scientific public.
As in previous calls, the programme will finance dissemination initiatives, led by CSIC research staff, aimed at promoting scientific, technological and innovation culture, stimulating scientific vocations in young people and facilitating teaching and learning of science. The Fundación General CSIC will allocate a total budget of 110,000 euros and will grant a maximum of 3,500 euros per application.
The deadline for submission of proposals begins on 15 July and runs until 23 September 2020 at 12:00 pm.
The proposals receiving support must be developed in Spain and the implementation period will be between 15 October 2020 and 31 December 2021 for actions in the COVID-19 line, and between 1 January and 31 December 2021 for actions in the general line. In addition, the activities must be aimed at a general, non-specialist public and be presented in a language that is accessible to the majority of society. The aid is intended to contribute to the costs of organising, developing and implementing the activity (technical and IT support, dissemination, advertising, preparation of material, transfers, equipment rental, etc.).

The presentation of applications, which will be managed telematically, will be done by filling out this online form in the website call.

For further information, please consult the terms and conditions of the call or contact: This email address is being protected from spambots. You need JavaScript enabled to view it..
At the ICMAB we have received funding for two projects in previous editions of the Cuenta la Ciencia calls. One for the project "Madame Châtelet and her Instagram stories", which allowed us to do a promotional video and some more material for the play, and the project "The energy of the future: from the lab to the classroom", which will bring energy-related experiments to the schools during next semester, with Funbrain.
More information: