Projects News
The ICMAB receives one ERC Proof of Concept grant to develop organic thermoelectric based self-powered sensors
Mariano Campoy-Quiles, researcher at the Nanostructured Materials for Optoelectronics and Energy Harvesting (NANOPTO) group has been granted with an ERC Proof of Concept (PoC) to advance in the development of organic thermoelectric generators to power low-cost sensors for vineyards. Fifty-five grantees of the European Research Council (ERC) have been awarded Proof of Concept funding to explore the commercial or societal potential of their research results. The grants are part of the EU's research and innovation programme, Horizon 2020.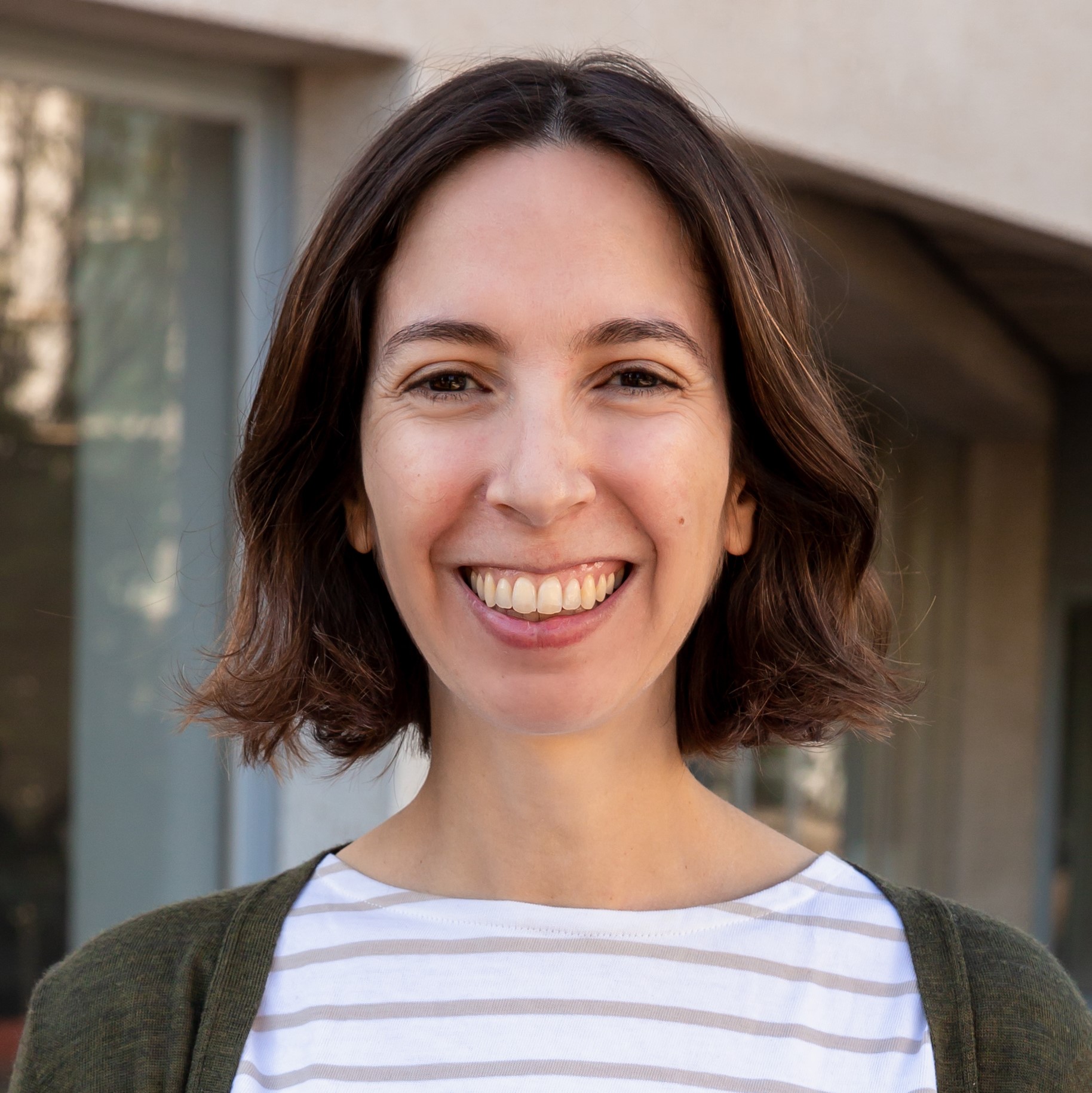 Anna
28 July 2020
The awarded project, ORGEVINE "ORganic thermoelectric GEnerators to power precision VIticulture sensor Networks" aims to reduce water and phytosanitary chemicals usage as well as enhancing production yield in the wine industry by developing a network of wireless autonomous sensors that will provide real time images of key field parameters such as temperature and humidity.
The sensors will be self-powered by non-toxic thermoelectric generators (OTEGs), taking advantage of the ubiquitous renewable energy source that is the temperature difference between soil and air. Therefore, avoiding the costly battery replacement, which is a major bottleneck in the Internet of Things.
"Organic materials offer the opportunity to build thermoelectric generators that operate well at moderate temperatures and use only abundant elements, maximizing the sustainability of the solution", says Mariano Campoy-Quiles, awardee of the ORGEVINE ERC PoC.
Campoy-Quiles holds the ERC Consolidator Grant (2014) FOREMAT "Finding a needle in a haystack: efficient identification of high performing organic energy materials" in which he has achieved key breakthroughs in the performance of organic photovoltaic and thermoelectric applications during these last years.
"We are very excited with this ERC PoC project, which builds on the patented material technology developed during the ERC CoG project FOREMAT, and the developments carried out in the project SENSORAÏM (Producte, AGAUR/FEDER) regarding distributed sensing networks. ORGEVINE will focus on the thermoelectric generator itself, paying attention to both, improving further the device efficiency and also its durability" adds Campoy.
This interdisciplinary project will constitute a key enabling step in the broad field of precision agriculture, as well as environment conservation.
Mariano Campoy-Quiles and his team at the NANOPTO group will count with 150,000 € and 18 months to develop the ORGEVINE project and improve the quality, efficiency and sustainability in viticulture by providing key data in real time across the whole vineyard with autonomous sensors based on organic thermoelectric generator technology.
The project ORGEVINE has been one of the 55 selected in this ERC PoC call out of the 172 presented in all Europe. There have been a total of 6 ERC PoC Grants awarded to researchers working in Spanish institutions: IRB Barcelona, Universitat Pompeu Fabra, CNIO, UNED and IMDEA Materials, aside from the ICMAB, CSIC.
With this ERC PoC grant, the ICMAB has been recipient of a total of 12 ERC grants: one ERC Advanced Grant to Teresa Puig, 5 ERC Consolidator Grants to Gerard Tobias, Núria Aliaga-Alcalde, Massimiliano Stengel, Martí Gich and Mariano Campoy-Quiles, 3 ERC Starting Grants to Agustín Mihi, Marta Mas-Torrent and Alexandre Ponrouch, and 2 more ERC Proof of Concept grants to Marta Mas-Torrent and Teresa Puig, thus indicating the excellence and innovation and disruption potential of the research carried out at the ICMAB.
About Mariano Campoy-Quiles
Mariano Campoy-Quiles is a CSIC Research Scientist at the Institute of Materials Science of Barcelona (ICMAB, CSIC). He studied Physics in Santiago de Compostela (Galicia) and then did his PhD in Experimental Physics at the Imperial College London (UK), where he worked for three more years as a Postdoctoral Researcher. Before his arrival at the ICMAB, Mariano obtained a Japanese scholarship to carry out a postdoctoral stay at the Japan Advanced Institute of Science and Technology. He is currently a researcher in several national, international and industrial projects, highlighting his ERC Consolidator Grant 2014 project.
Mariano leads a group of about 15 researchers dedicated to the development of cost-effective renewable energy sources, mainly thermoelectric generators and solar cells, based on organic and hybrid materials.
He has published ca 100 articles in high impact journals, including three papers in Nature Materials as well as a stream of significant papers in excellent journals including Advanced Materials, Energy and Environmental Science, Advanced Energy Materials, Physical Review and leading Chemistry journals. He is also co-inventor in three patents, and has given more than 40 invited/plenary talks at international conferences. He participates in many public engagement projects, and is co-author in about ten dissemination articles for magazines and blogs.
He is currently collaborating with the main funding body in Spain, the State Research Agency (AEI), as Coordinator of the Materials for Energy and Environment subarea, in the Division of Scientific and Technical Coordination, Assessment and Monitoring.
About this ERC PoC call
The new ERC PoC grants were awarded to researchers working in 11 countries: Austria (1 grant), Belgium (6), Germany (8), France (8), Israel (2), Italy (5), Netherlands (7), Spain (6), Sweden (2), Switzerland (2) and the UK (8).
Over 1000 researchers have received PoC funding since 2011. The grant scheme is only open to researchers who are or have been previously funded by the ERC. They can apply for funding in one of the three rounds of the call every year, and the final deadline in 2020 is 17 September. This announcement concerns the results of the second round in 2020, in which the ERC evaluated 172 applications. The budget for the whole 2020 competition is €25 million.
About ERC
The European Research Council, set up by the European Union in 2007, is the premiere European funding organisation for excellent frontier research. Every year, it selects and funds the very best, creative researchers of any nationality and age, to run projects in Europe. The ERC also strives to attract top researchers from anywhere in the world to come to work in Europe. To date, the ERC has funded close to 10,000 top researchers at various stages of their careers. It offers four core grant schemes: Starting, Consolidator, Advanced and Synergy Grants.
The ERC is led by an independent governing body, the Scientific Council, and its current President is Jean-Pierre Bourguignon (until the next President has been selected and taken office). The ERC has a budget of over €13 billion for the years 2014 to 2020, part of Horizon 2020, for which European Commissioner for Research, Innovation and Science Mariya Gabriel is responsible.