Projects News
"Tuning COPs" MSCA IF project featured in CORDIS "Results in Brief"
The MSCA IF Project entitled Tuning COPs (Conducting Organic Polymers) with IP Clara Viñas, was selected for publication in the 'Results in Brief' section of the European Commission's CORDIS website, in six languages. The article features the main results of the project. "Tuning COPs" started in October 2017 and finished in October 2019.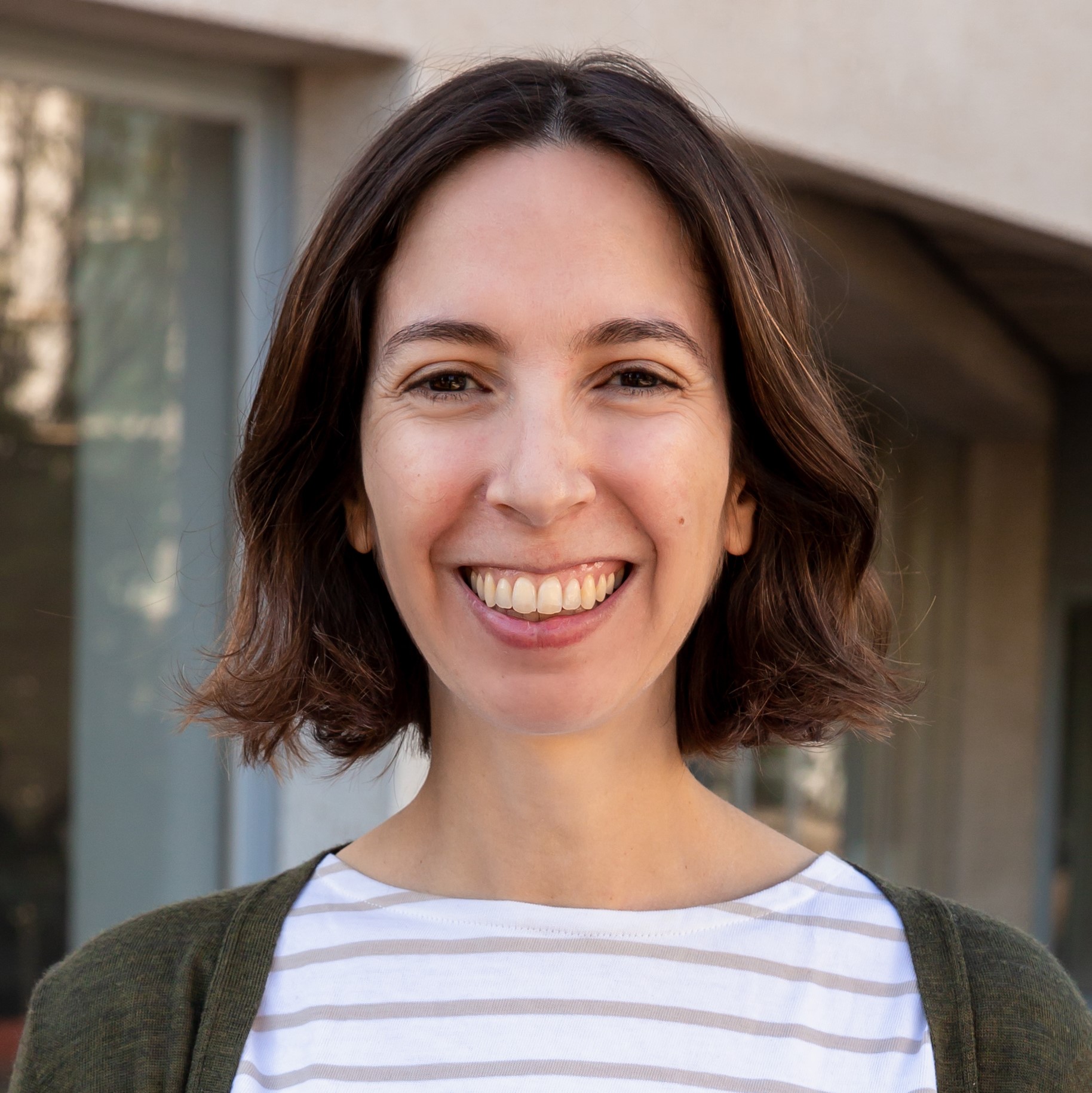 Anna
26 May 2020
The article includes the main results achieved by the project regarding the modification of the properties of PEDOT, a well-known conductive organic polymer.
"Viñas's research produced impressive results. She demonstrated a simple and efficient way to achieve tuning by focusing on the accompanying cations of the doping anions, which determine the stoichiometries of the COPs that, in turn, influence the electrochemical properties. This outcome was featured on the cover of 'Chemistry – A European Journal'.
While investigating the intended use of metallacarboranes as tuneable doping anions, Viñas also serendipitously discovered their photoredox catalytic property and apparent thermoelectrical capacity. Experimental and computational studies of metallacarboranes led to papers regarding photoluminescence in bivalent and trivalent metallacarboranes."
"It was exciting to find that, after so many years of COPs research, something as trivial as the accompanying cation – usually considered innocent, or having a clear and predictable oxidation state – was able to modify the stoichiometry of the conducting polymer and alter its physicochemical properties," says Viñas.
Figure: Cover of "Chemistry - A Eurpean Journal" from the article "Are the Accompanying Cations of Doping Anions Influential in Conducting Organic Polymers? The Case of the Popular PEDOT" (Chem. Eur. J. 63/2019) by Isabel Fuentes, María José Mostazo‐López , Zsolt Kelemen, Vicente Compañ, Andreu Andrio, Emilia Morallón, Diego Cazorla‐Amorós, Clara Viñas and Francesc Teixidor. DOI: 10.1002/chem.201904331.
About CORDIS "Results in brief" section
CORDIS provides the publication of the project results as part of the European Commission's strategy on the dissemination and exploitation of research results. Communication about the project is a contractual obligation, and this is a good opportunity to communicate the results of a project so the public can see the benefit of the EU's science investment. Around 80 articles of selected projects are published on a monthly basis.