Outreach
What is a day like for a PhD researcher in bio/nanotechnology? Discover it with Irene Anton!
This year the Nanoscience and Nanotechnology Festival 10alamenos9 was cancelled, due to the coronavirus. However, another initiative in the framework of the festival appeared: the short talks (around 20 minutes) about nanoscience and nanotechnology through YouTube, every Monday, Wednesday and Friday at 12 pm, called "Vermut de Nanociència" (Nanoscience Vermouth). On 3 June 2020 Irene Anton made her contribution, explaining the curious facts of one day of a PhD researcher in this field.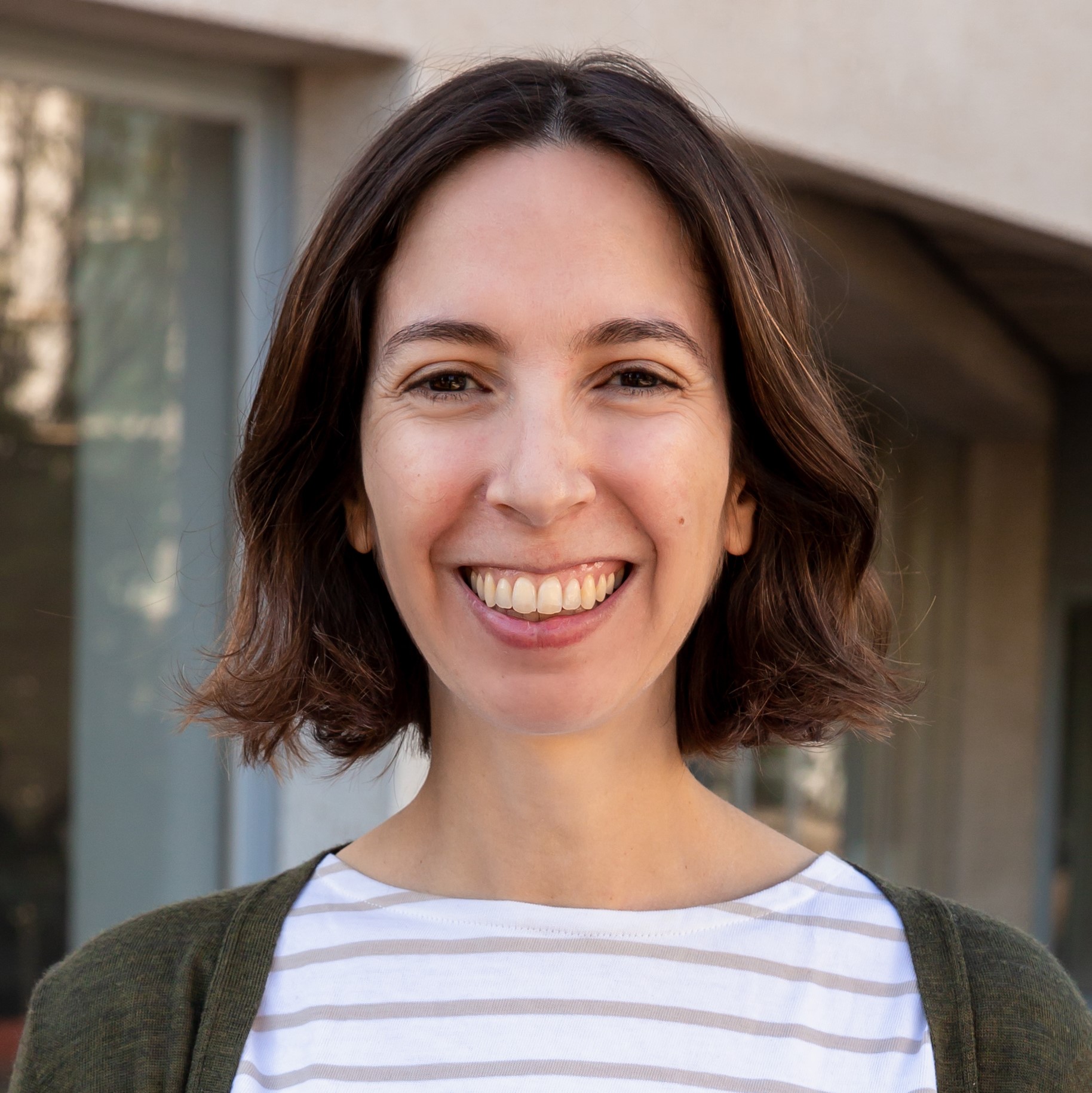 Anna
09 June 2020
Irene Anton, from the Nanocomposites and Nanoparticles (NN) group, gave a talk on Wednesday, 3 June, entitled "Un día en la vida de una nano-bio-investigadora" (A day in the live of a nano/bio researcher), in which she explained the main aspects of being a scientist in the field of bio/nanotechnology: the experiments with bacterial cellulose, the observation in the microcope, searching for literature, analyzing data, disseminating the results, and interacting with her colleagues!
Watch it here:
Anna Roig and Judit Morlà also participated in this initiative, you can find more information in this article "#VermutDeNanociència: Anna Roig and Judit Morlà give short talks on nanoscience on YouTube".
There are many other talks on the YouTube channel of 10alamenos 9, explained by many researchers belonging to many research centers and universities throughout Spain. In total, there has been 55 videos, more than 6500 views and nearly 200 new subscribers. Great! You can find all the videos in the 10alamenos9 YouTube channel.
We would like to thank Jordi Díaz, from the UB, for this initiative!