Outreach
What the Fisica: new fresh science Youtube channel
The channel, a project led by ICN2, features also some research made in ICMAB.
"What the Fisica" or #WTF is a new science Youtube channel in Spanish that offers a broad view about top research performed at ICN2 and neighbouring centres such as ICMAB, IFAE and IMB-CNM-CSIC.
The UAB supports this channel not only by sharing content but also offering a space for the video recording.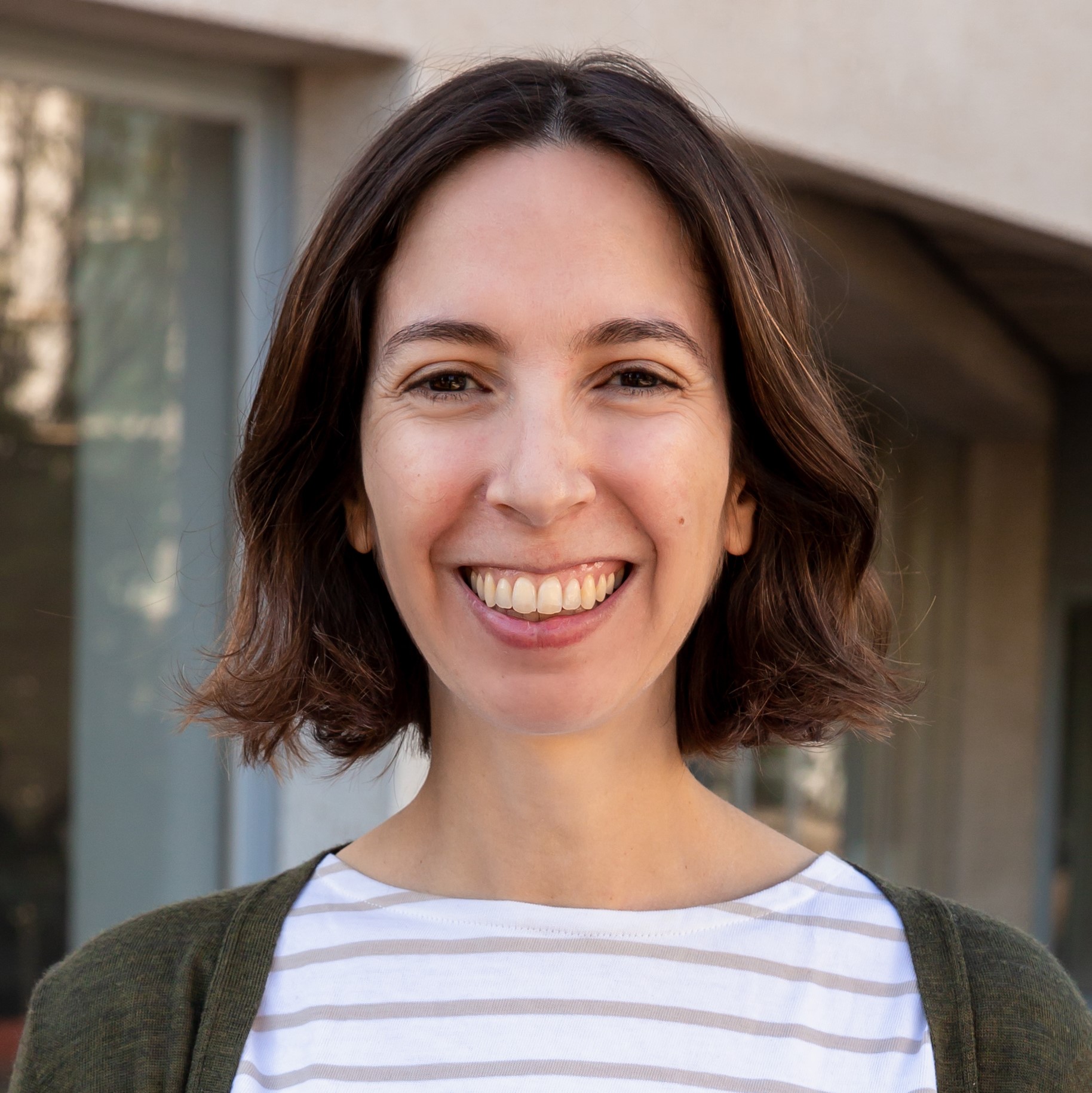 Anna
14 July 2022
This scientific channel aims to bring science, and physics in particular, closer to society. Through short videos, researchers themselves from the mentioned research centers share their passion and knowledge in an entertaining and personal way.
The channel is targeted to young students who are starting or about to start their studies (and who will hopefully become researchers). Still, the tone and fresh content of the videos make them suitable for all ages.
This WTF project comes in paralell with the ICMAB science outreach video project YouMaker, in which we explain some of the materials made in ICMAB with science communication professionals and our researchers.
Nanomedicine at ICMAB
On the third chapter of the channel, released on 8 July 2022, we can see Andrea Stephany talking about nanomedicine. Andrea was a researcher at ICMAB during 2020-2021 and worked in the Nanoparticles and Nanocomposites Group in a project related to nanomedicine, the topic of the video.
Andrea Stephany in a capture of the WTF video about nanomedicine
The fist chapter aired on 2 June 2022 and featured Sonia Ruiz Raga, researcher at ICN2 working on new perovskite devices for converting sunlight into clean energy in an effective, cheap, durable and sustainable way.
The second chapter aired on 23 June 2022 and the star was Daniel Rueda, researcher at ICN2 working in the field of batteries, and he explains how Lithium-ion batteries work.
Check out the new outreach channel led by the ICN2: What The Física, with a new video every two weeks, and announcements and other contents shared between chapters both on the YouTube Channel and the connected Instagram account.
Learn more about the team and the philosophy behind the channel at the WTF website.
Andrea Stephany in a capture of the WTF video about nanomedicine
More information: