External News
Women of Distinction in Materials Science workshop with Clara Viñas
ICMAB researcher Clara Viñas gave a lecture at the Women of Distinction in Materials Science Workshop entitled "Towards purely inorganic nanomaterials: new opportunities of boron clusters in biomaterials and medicine" which you can find now in our YouTube channel.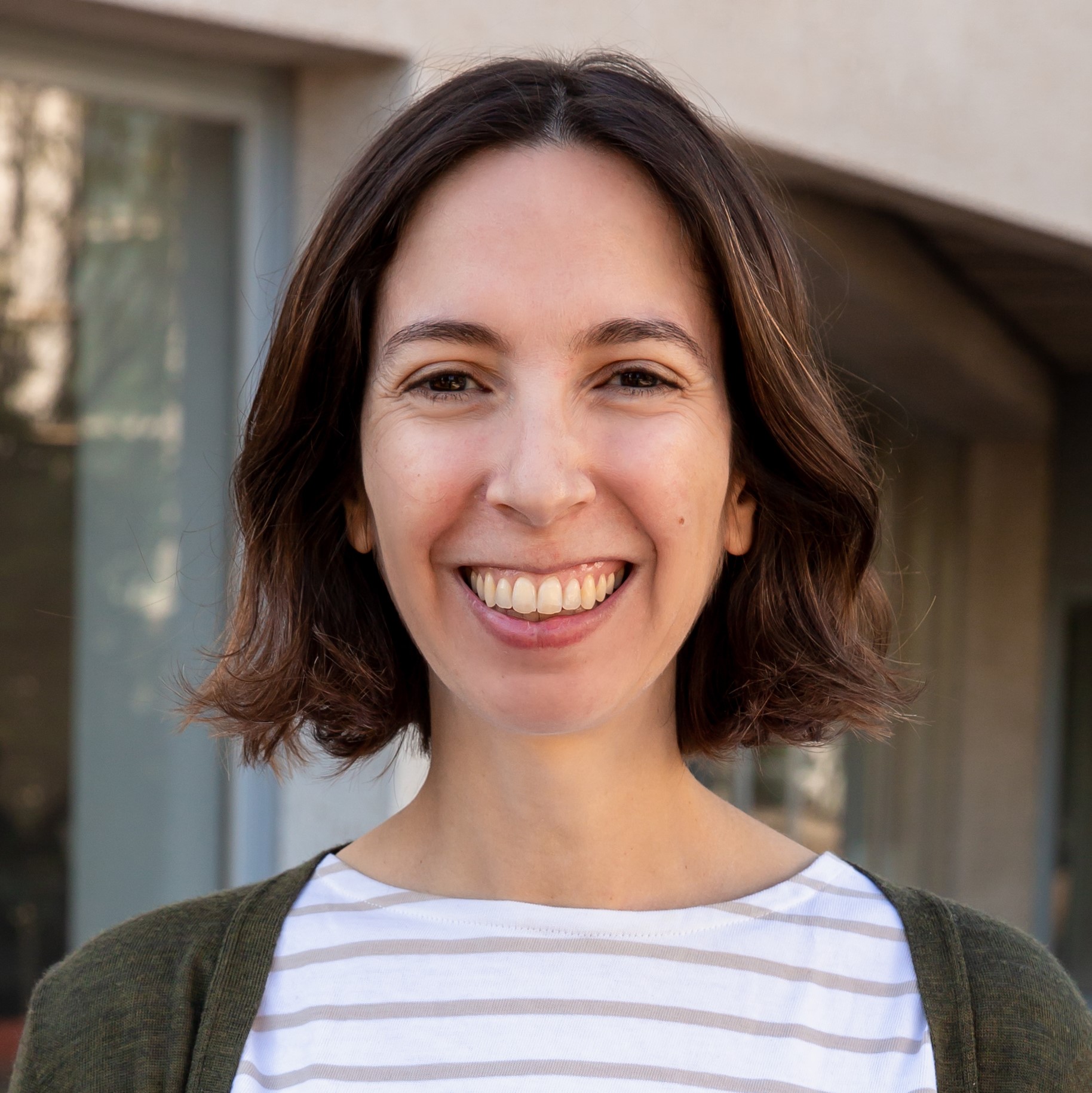 Anna
30 October 2020
The online workshop on "Women of Distinction in Materials Science" took place on Monday, 21 September 2020, and was organized by the TU Darmstadt. The workshop featured the ground-breaking research highlights presentations of broad interest given by prestigious women in materials science and it was followed by a networking session, which provided the attendees with a great opportunity to ask their questions in an informal atmosphere and make contact with eminent women in materials science from around the world.
"We are now convinced about the importance of these events, not only for female scientists but also for the male part of participants. We will repeat this experience as soon as possible. We are planning to book on-site for summer 2021,. Let's hope that everything will go well and we will be allowed to meet face to face and spend a great time together at the conference and also on the social activities we are planning" said the organizers about the conference.
Clara Viñas Teixidor graduated in Chemistry at the Universitat Autònoma de Barcelona and later in Pharmacy at the Universitat de Barcelona. She worked as a pre-doctoral student at the Prof. Rudolph's laboratory at The University of Michigan for a year. She is a Research Professor at the Inorganic Materials and Catalysis Group at ICMAB-CSIC since 2006. Previously, she worked in an industry dedicated to recovery of industrial residual waters, and at public institution involved in food science analysis as well as environmental control. My research interests involve design and synthesis of novel boron cluster compounds, carboranes and metallacarboranes, to be applied as nanomaterials in medicine, sensors and biosensors, sustainable environment and energy.
You can take a look at her talk "Towards purely inorganic nanomaterials: new opportunities of boron clusters in biomaterials and medicine" here:
"It was such a pleasure to have Clara Viñas in our special workshop and enjoying her wonderful and inspiring presentation! Thank you so much!" said the organizers about Clara Viñas' talk.
The workshop programme included talks about materials science in many different fields: biomedicine, for fuel cell applications, catalysis, complex materials or materails for aerospace. You can find the list of invited speakers here. This Women of Distinction in Materials Science workshop was sponsored by the Gender Equality Committee of Materials and Earth Science Department at TU Darmstadt.