Projects News
Call for applications open for the 9th edition of the Science by Women programme
The programme by Women for Africa Foundation is open to applications for visiting senior research fellowships, made possible through partnerships with Spanish Centers of Excellence, such as ICMAB. This programme offers a six-month opportunity for senior African women researchers, with a proposal submission deadline of September 30.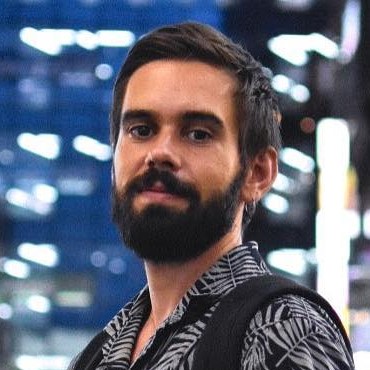 Iván
10 August 2023
After eight successful editions, the Science by Women programme is returning with the aim of promoting African women's leadership in scientific research and technology transfer. Launched by the Women for Africa Foundation (FMxA), the program's goal is to empower African women scientists to address the significant challenges faced by Africa through research in health and biomedicine, sustainable agriculture and food security, water, energy, and climate change. To this end, applications for a six-month fellowship at ICMAB and 24 other Spanish Centers of Excellence are open until September 30. So far, 130 female scientists have participated in Science by Women, and with the introduction of this new edition, the count of beneficiaries will surpass 150.
The core aim of the program is to facilitate African women researchers in taking a leading position during Africa's transition to a knowledge-based and innovation-led economy. This is achieved through research that can be converted into products, processes, services, and technologies, thus making a tangible impact on people's lives. To accomplish this objective, FMxA collaborates closely with 25 Spanish Centers of Excellence, guaranteeing a high standard of scientific research across various fields.
These centres will host one senior woman researcher for a six-month fellowship. A PhD is a requirement for the researcher, and post-doctoral experience is preferred. Applications will go through a rigorous selection process, assessing the applicants' academic merits and leadership, as well as the scientific quality and expected impact of their research projects. The chosen candidates will undergo training and integration within a dynamic, multidisciplinary, and intensely competitive working team. Within this setting, they will have the opportunity to advance their research projects and gain additional skills, enabling them to translate their research outcomes into tangible economic and social advantages.
The deadline for submitting proposals is September 30, 2023. Information regarding rules, guidelines, associated research centres, and the application form can be accessed on the Science by Women website.
More information