Outreach
"Descobreix les propietats dels materials", "Matheroes" and "Ciència en femení" from ICMAB in Sant Celoni
The Library Biblioteca L'Escorxador in Sant Celoni host three ICMAB activitites this February to celebrate 11F.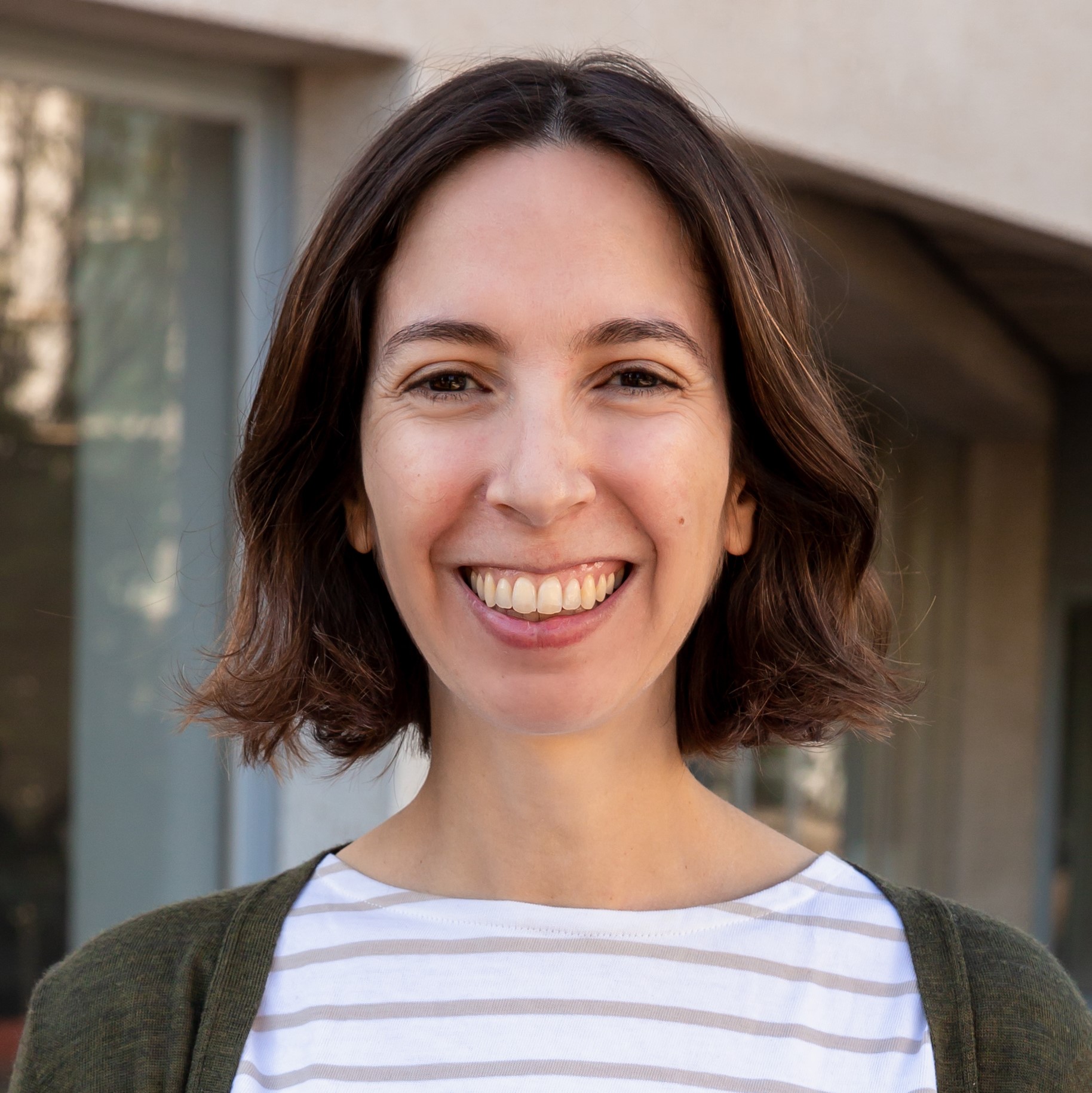 Anna
03 February 2022
The public library in Sant Celoni, Biblioteca L'Escorxador, will host this February scientific activities to commemorate the International Day of Women and Girls in Science, which is in 11 February.
The Matheroes are ready in Sant Celoni, at the Bibioteca L'Escorxador. They will be there during all February 2022.
The activities are the following:
Parlem de... Ciència en femení? (Let's talk about... science from a women perspective)
With Anna Laromaine, ICMAB researcher in the Nanoparticles & Nanocomposites Group, will talk about being a scientist and about her research in the field of biomaterials.
On Friday, 11 February 2022, at 6:30 pm, at Biblioteca L'Escorxador in Sant Celoni.
Vine a descobrir les propietats sorprenents dels materials (Come to discover the amazing properties of materials)
With Anna Crespi, Judith Oró and Roberta Ceravola, who will show the audience some of the amazing properties found in materials, such as magnetism, fluorescence or coductivity, with some experiments! This is an activity for families and especially for kids above 8 years old.
On Saturday, 12 February 2022, at 11 am, at Biblioteca L'Escorxador in Sant Celoni.
Matheroes: Supermaterials, els herois del futur
The exhibition of our Matheroes, the materials of the future, will be in the Library during all the month of February 2022. You can meet Photoenergy, Superconductor, Magnon, Electrowoman and Bionanocapsule and discover their properties: transform heat into electricity, levitate, create strong magnetic or electric fields and navigate inside the human body.
Visit the Matheroes website and play around with the Matheroes Virtual Escape (in Catalan or Spanish) to rescue our heroes from their enemies, while discovering materials science.
More activities for 11F 2022:
Celebrating 11F 2022 at ICMAB with Vicenta Arnal and Émilie du Châtelet: talks by M. Rosa Palacín, Xavier Roqué and Amanda Muñoz
Representation of the play "Madame Châtelet and her Instagram followers" in a school in Badia del Vallès (more info soon)
Representation of the play "Madame Châtelet and her Instagram followers" at CCCB for the NeuroArt ceremony (more info soon)