Outreach
Happy Sant Jordi 2023! What books have ICMABers read and recommend this year?
Sant Jordi is here and, like every year, we give you some ideas of books recommended by our staff.
This year the recommended books are the ones that they just read and liked. The list is very diverse, you will find graphic novels, science fiction, travel books, science fiction and much more.
Enjoy the read and happy Sant Jordi!
By the way, do you know why is Sant Jordi the saint patron of Catalunya? And what do we do in this special day? Read below for more info!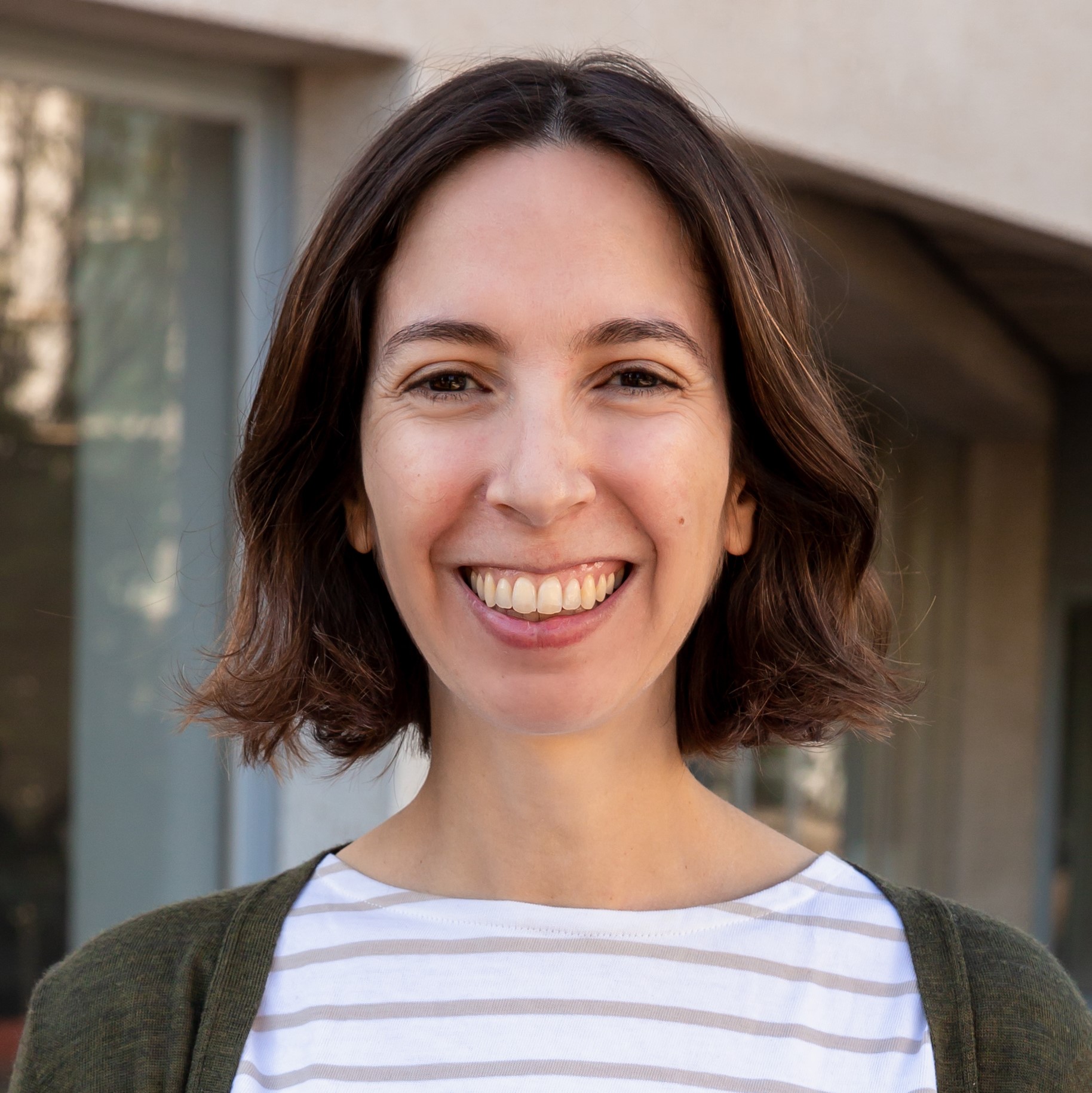 Anna
20 April 2023
As writers and bookstores get ready for a festivity closer to the real deal, we asked our staff to tell us what they have been reading and would like to recommend to someone else. We received many interesting recommendations, from different genres and formats.
Take a look at the list! One of these books might be perfect for you:
La magnitud de la tragèdia by Quim Monzó (2011).
Josep Llobet Lladó recommends this novel (4/5) from one of the most famous and reknown Catalan writer. A novel about love, hate, loneliness, aging and the inevitability of death.
El caçador d'estels by Khaled Hosseini
Carla Castellar Alvarez from Nanomol Technologies recommends this novel with 5/5 from this Afghan-American author titled "The Kite Runner" and translated into Catalan by Marta Salvadó.
Falling Leaves: Return to their Roots by Adeline Yen Mah
Shunya Yan highly recommends (5/5) this biography about "The True Story of an Unwanted Chinese Daughter".
Doscientos Ochenta by Priscila Oms
Mar Tristany recommends this poetry book (5/5). Have you every tried to read poetry? This could be a good start.
Romper el círculo by Colleen Hoover
Laura Sancho recommends (4/5) this novel titled originally "It Ends with Us". Maybe you know him if you are into Tik Tok.
Ciència sota el focus by Pere Renom Vilaró
Carme Martínez recommends (5/5) this science book by this Catalan communiator and scientist, which you may know from TV3.
Els miserables by Victor Hugo
Martí Gich, ICMAB deputy director, recommends (4/5) this famour novel by Victor Hugo from 1862 written originally in French "Les misérables". A classic!
Maus by Art Spiegelman
Darla Mare, ICMAB PhD researcher, recommends (5/5) this graphic novel from 1980. A book everyone should read.
Las chicas del Radio by Kate Moore
Darla Mare also recommends (5/5) this novel written originally in English "Radium Girls" about "The Dark Story of America's Shining Women". Do you know why did they "shine"?
Agua y jabón by Marta D. Riezu
Laura Cabana, ICMAB Strategic Projects Manager, recomends (5/5) this book, which is a collection of texts "Apuntes sobre elegancia involuntaria".
El Santero de San Saturio by Juan Antonio Gaya Nuño
Daniel Martín new MSCA postdoctoral fellow at ICMAB recommends this diary from 1965.
La Trena by Laetitia Colombani
Clara Viñas, ICMAB researcher, recommends (5/5) this 2022 novel in which three women are the main characters.
Eclipse by Jo Nesbø
José Antonio Gómez, our webmaster and designer, recommends this 2023 thriller. Jo Nesbø returns with the 13th book about the most-loved antihero of all times.
The three-body problem by Cixin Liu
Xueliang Lyu recommends (5/5) this science fiction book: award-winning, critically acclaimed, multi-million-copy-selling science-fiction phenomenon - soon to be a Netflix Original Series from the creators of Game of Thrones.
The eye of the beholder by Marc Behm
Riccardo Rurali recommends (4/5) this 1980 novel by this American novelist, actor and screenwriter, who lived as an expatriate in France.
Frontera i llei: migració mundial, capitalisme i l'auge del nacionalisme racista by Harsha Walla
Miquel Castellote Borrell recommends (4/5) this political essay. An enlightening read in these times of war, inequality, climate change and global health crisis. An unequivocal call to revolution.
Hellraiser. El corazón condenado by Clive Barker
Pol Alonso recommends (5/5) this 1986 novel. A new edition and translation of the great horror classic of the 20th century that has inspired the cult Hellraiser films.
La Fundació by Isaac Asimov
Alberto Quintana, ICMAB PhD researcher, recommends (5/5) this classic science fiction trilogy "The Foundation" by one of the greatest authors of science fiction of all times. A must read.
The Amur River: Between Russia and China by Colin Thubron
Anna Roig, ICMAB researcher, recommends this travel book (5/5) by the winner of the 2022 Edward Stanford Travel Writing Awards.
Cartes (1838-1867) by Fiódor Dostoievski
Anna May, our Communication & Outreach Officer recommends (5/5) this correspondence book (translated in Catalan by Miquel Cabal and published in 2023) about one of the greatest Russian authors in which one can discover how he lived in his early times.
La història dels vertebrats by Mar García Puig
José Antonio Gómez, our webmaster and designer, recommends this novel (2023) about mental health and motherhood.
Intèrpret d'emocions by Jhumpa Lahiri
Felip Sandiumenge, ICMAB researcher, recommends (5/5) this book that won the Pulitzer prize with this collection of short stories that have India in common.
About Sant Jordi
Sant Jordi (St. George) is the patron saint of Catalonia and the Diada de Sant Jordi (St George's Day) on 23 April is a festive occasion that has become a celebration of Catalan culture. It is a celebration of culture and love, represented by books and roses. The main meeting point in Barcelona is the Rambla, the Plaça Reial and Passeig de Gràcia, which are packed from end to end with books and roses stalls. Many emblematic buildings in Barcelona have Open Doors, and you can find many activities related to Catalan culture and books in most towns and cities.
Sant Jordi is celebrated across the country on 23 April, the day St. George died. He was under the orders of the Roman emperor Diocletian and refused to obey a command to persecute Christians, so he was martyred and decapitated. Very soon he started to be revered as a martyr and fantastical stories about him began to circulate.The cult of St. George spread throughout the Catalan Lands in the Middle Ages, though he was venerated as early as the 8th century. And since 1456 he has been the patron saint of Catalonia.T he feast day has been celebrated to a greater or lesser extent since the 16th century but in the 19th century, the rise of the political and cultural movement known as the Renaixença saw it become the most celebrated civic, cultural and patriotic day in Barcelona and Catalonia.
The legend of Sant Jordi
The legend explains that long ago, in Montblanc (Tarragona) a ferocious dragon, capable of poisoning the air and killing with his breath, had frightened the inhabitants of the city. The inhabitants, scared and tired of the dragon´s ravages and misdeeds, decided to calm him by feeding him one person a day that would be chosen randomly in a draw. After several days, the princess was the unlucky one. When the princess left her home and headed towards the dragon, a man named Saint George, dressed in shining armor, riding a white horse, suddenly appeared to rescue her. Saint George raised his sword and stabbed the dragon, releasing the princess and the citizens from the dragon. From the dragon's blood, a rose-bush grew with the reddest roses that had ever been seen. Saint George, now a hero, picked a rose and offered it to the princess.
Other recommendations: