Outreach
ICMAB hosted students from UAB's Argó Programme 2023
This annual initiative by UAB offers secondary school students an invaluable opportunity to experience the world of research firsthand.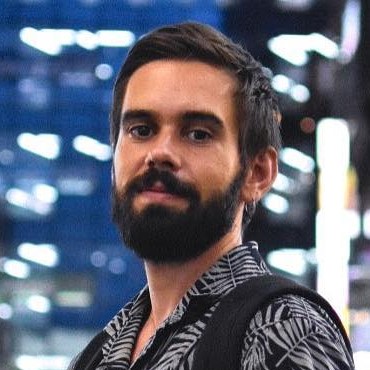 Iván
24 August 2023
For three weeks in June and July 2023, the ICMAB has hosted five students as part of the UAB Argó Programme. The programme offers students an immersive experience, engaging with researchers and technicians and gaining insights into the diverse scientific activities undertaken at the institute.
During their stay at ICMAB, the students delved into the intricacies of various research techniques employed by scientists. They had the chance to explore our cutting-edge facilities and learn about material characterization methods, including:
Moreover, the students were actively involved in hands-on experiences, such as preparing crystals and studying the crystallization process with researcher Nico Dix. They also had the unique opportunity to witness the intriguing quantum levitation phenomenon demonstrated using superconducting materials by Bernat Bozzo.
Quantum levitation with Bernat Bozzo | ICMAB, CSIC
The collaboration between the ICMAB and the Argó Programme dates back to 2011, with the centre consistently providing a nurturing environment for young minds to explore science. The ICMAB remains committed to fostering the curiosity and passion for science among young talents, nurturing the next generation of researchers and innovators.
Some of the students with Nico Dix | ICMAB, CSIC
More information