Outreach
July is the time for the "Joves i Ciència" internships at ICMAB
This year the ICMAB hosted five students from the program "Joves i Ciència" from Fundació Catalunya La Pedrera. They came to our Institute to do a research stay with some of our researchers, in the fields of biomaterials, supercapacitors, radical dendrimers and nanovesicles.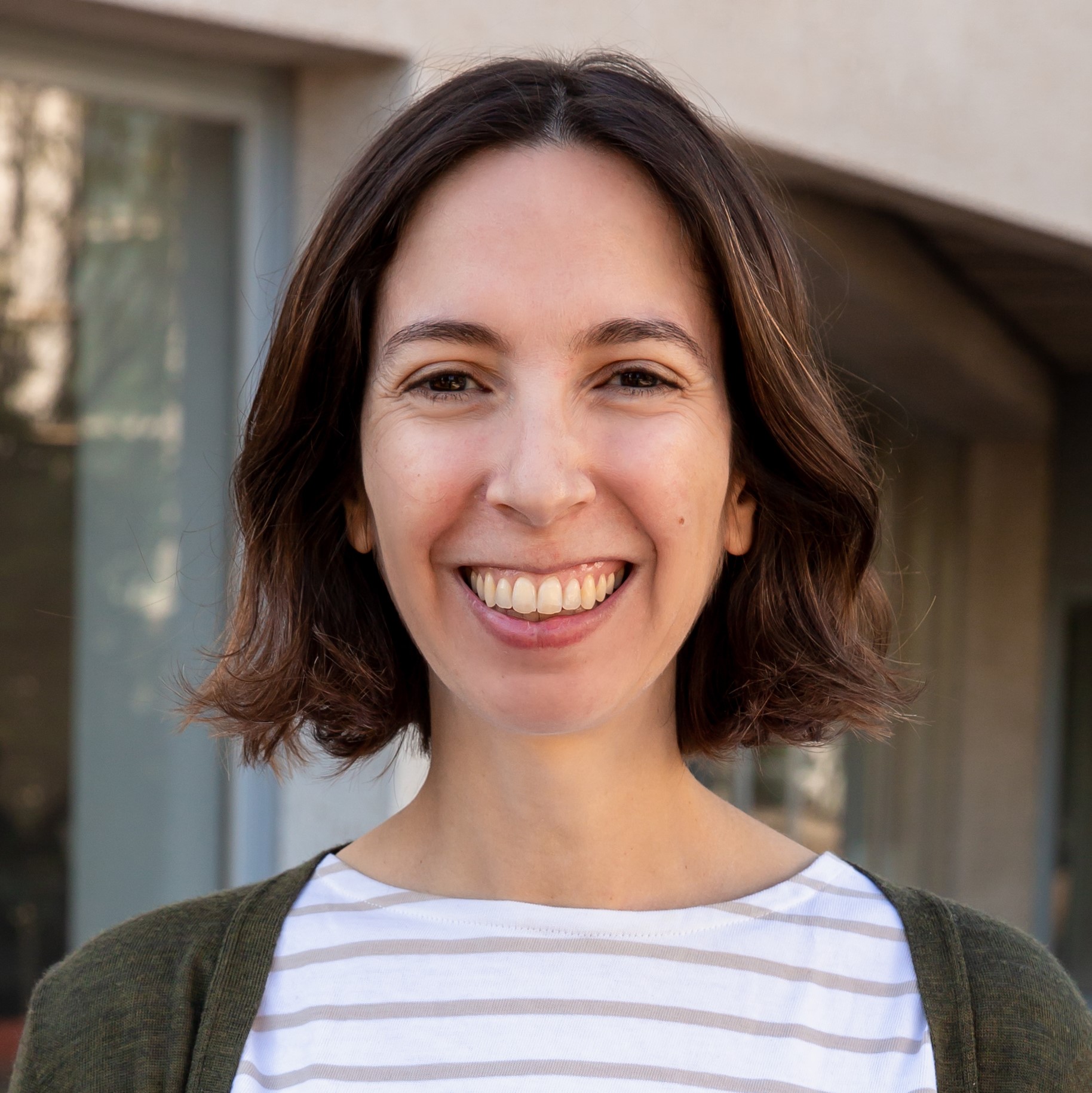 Anna
05 August 2022
The five students could participate in a research project within a research group during 4 weeks, from July 4 to July 29, 2022. But not only did a research stay within one ICMAB research group, but also did a visit around our Scientific Equipment Platforms, could attend some talks on Technology Transfer (by Alfonso del Rey), Project Management(by Laura Cabana), and Communication (by Anna May), and could attend some of the group activities, such as PhD Thesis defense or demonstration of levitating superconducting trains. They could see how science is made in a Research Center!
Pau Rodés, Pablo Gómez, Anastasiya Syurzhyk and Blai Higueras at ICMAB | ICMAB, CSIC
On the very last day, 29 July 2022, the five students presented their final projects.
Pablo Gómez Montañez
Project: Fabricació amb gravador làser d'elèctrodes híbrids de grafè per supercondensadors flexibles (Fabrication with laser of hybrid graphene electrodes for flexible supercapacitors)
Research Group: Laser Processing Group
ICMAB supervisor: Ángel Pérez del Pino
"El que més m'ha agradat de la meva estada ha sigut una mica l'autonomia que m'ha deixat l'Ángel que feia que jo em pogués organitzar, treballar al meu ritme i aprendre que com és realment treballar en un laboratori." - says Pablo Gómez. Pablo prepared a presentation with his experience in supercapacitors, and a flyer about these energy storage materials, which you can download here.
Blai Higueras Ruiz
Project: Preparació de biomaterials basats en cel·lulosa bacteriana (Preparation of biomaterials based on bacterial cellulose)
Research Group: Nanoparticles and Nanocomposites Group
ICMAB supervisor: Anna Laromaine
" M'ha sorprès tota la feina que hi ha al laboratori, tots els processos i aparells i protocols que no coneixia!" - says Blai Higueras. The final project of Blai was a flyer that can be used for the newcommers to the lab, and he did a very nice presentation about his experience in the lab.
Flyers by Blai Higueras (bacterial cellulose) and by Pablo Gómez (supercapacitors) | ICMAB, CSIC
Ada Rigall Sala
Project: Preparació de materials altament versàtils utilitzant tecnologies sostenibles (Preparation of highly versatile materials using sustainable technologies)
Research Group: Solid State Chemistry – Supercritical Fluids and Functional Materials
ICMAB supervisor: Ana María López
"El que més m'ha agradat és poder aprendre de la feina que realitzaven els investigadors del meu grup de recerca i veure com es defensa una tesi doctoral." - says Ada Rigall. Ada could only stay for a week with us, but she loved all what she saw during this time.
Pau Rodés Merino
Project: Sistemes radicals per a aplicacions biomèdiques (Radical systems for biomedical applications)
Research Group: Nanomol Group
ICMAB supersvisor: José Vidal
"No m'esperava tot el bon rotllo que hi ha entre els investigadors. I tampoc que dos un lloc tan gran i preparat." - says Pau Rodés. Pau prepared some videos about his experience in the lab and showing how he prepared some of the radical dendrimers.
The Joves i Ciència at ICMAB | ICMAB, CSIC
Anastasiya Syurzhyk Revo
Project: Síntesi eco-eficient de nanopartícules per aplicacions biomèdiques (Eco-efficient synthesis of nanoparticles for biomedic applications)
Research Group: Nanomol Group and Soft Lab
ICMAB supervisors: Nora Ventosa and David Piña
"M'ha agradat molt poder treballar en un laboratori de debò, participar en projectes i tot en general." - says Anastasiya Syurzhk. Anastasiya prepared a video of her stay at ICMAB, and a presentation about all the projects she worked on related to quatsomes nanovesicles. "Gràcies per fer aquesta experiència possible!"
The Joves i Ciència with some of the supervisors at ICMAB | ICMAB, CSIC
The research stay was extremely well evaluated by the students, according to the survey that we passed them at the end.
Thank you to
Fundació Catalunya La Pedrera
for this opportunity, and thank you to the researchers José Vidal-Gancedo, Anna Laromaine, Nora Ventosa, David Piña, Ángel Pérez and Ana M. López-Periago, and all their research groups, for hosting them at ICMAB.
More information: