Press
Mariona Coll in a El 9 TV programme !...i bona lletra"
The TV programme "... i bona lletra!" from El 9 TV interviewed on 22 January 2021 Mariona Coll to talk about her new project on new materials for photovoltaics received by the BBVA Foundation Leonardo Grant programme.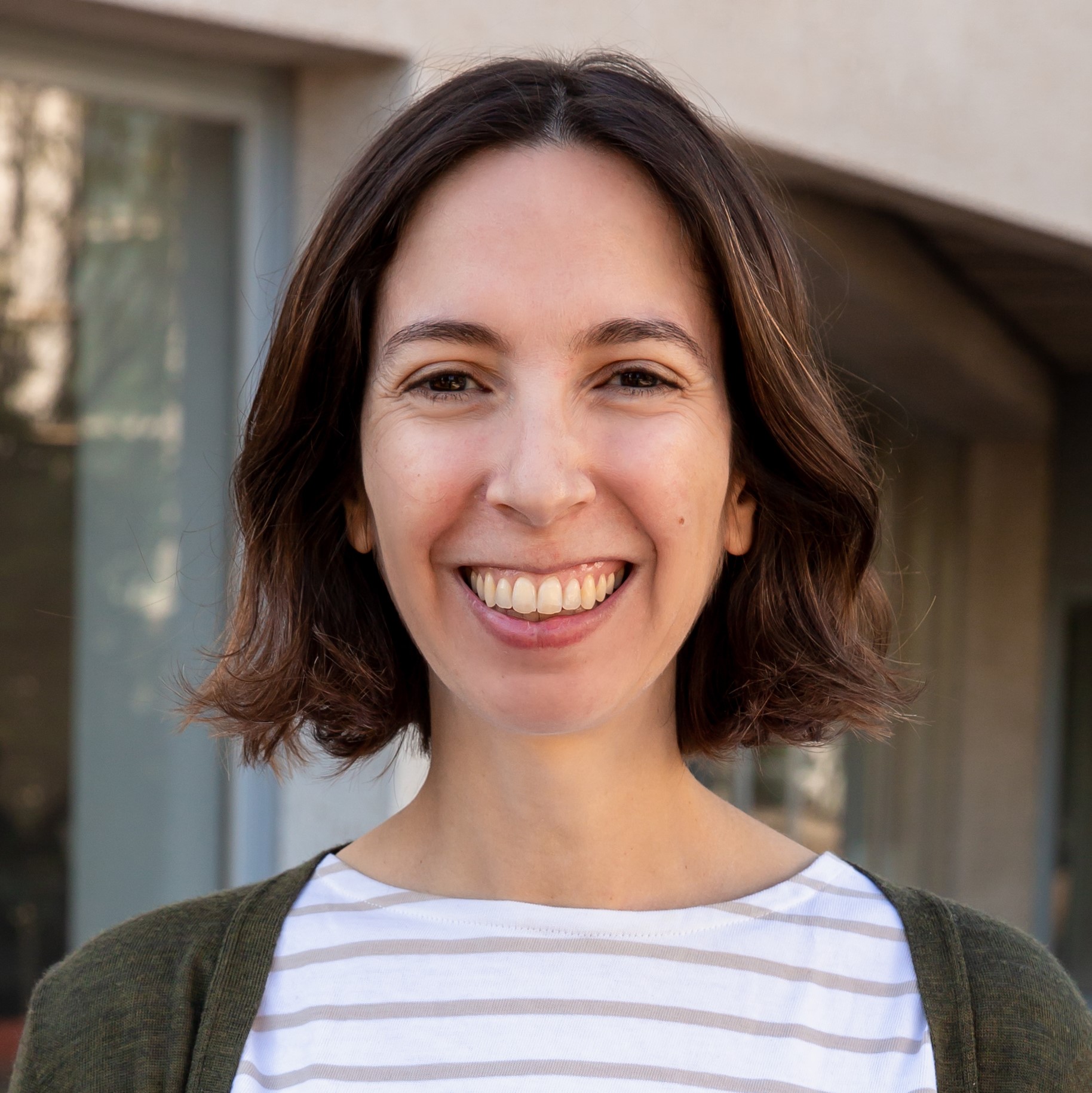 Anna
23 January 2021
"Mariona Coll Bau is from Vic, a Doctor in Chemistry and full-time scientist at the Institute of Materials Science of Barcelona. She has obtained one of the Leonardo Grant from the BBVA foundation. A specialist in the synthesis of nanomaterials for energy using low-cost methods, she is currently studying new materials that can convert sunlight into electricity more efficiently than those used so far.
Mariona Coll claims that science should make people's lives easier, and that science dissemination is needed for it to reach the population. She participates in these activites, giving, among other things, talks in schools to awaken scientific and technological vocations among girls, still in a clear minority in these sectors."
These are some of the topics Mariona Coll discusses on this interview. Other talking points include details on the importance of fellowships in research, the effects of the pandemic in the research process, the limitations and potentials of solar energy, the importance of basic research, and the current lack of female representation in STEM careers.
Watch the full interview with Mariona Coll (CAT)
More information