Projects News
ICMAB welcomes you to the EU Sustainable Energy Week #EUSEW2020
This week we celebrate the EU Sustainable Energy Week(EUSEW) 2020, coordinated by the European Commission, between 22-26 June 2020. This year the EUSEW is going completely digital! There are many events organized by pubic and private institutions in which you can participate. From the ICMAB, M. Rosa Palacín will participate on a roundtable on 25 June 2020 at 1 pm organized by the CSIC. Here, in this post, we would like to share with you some of our sustainable-energy related projects!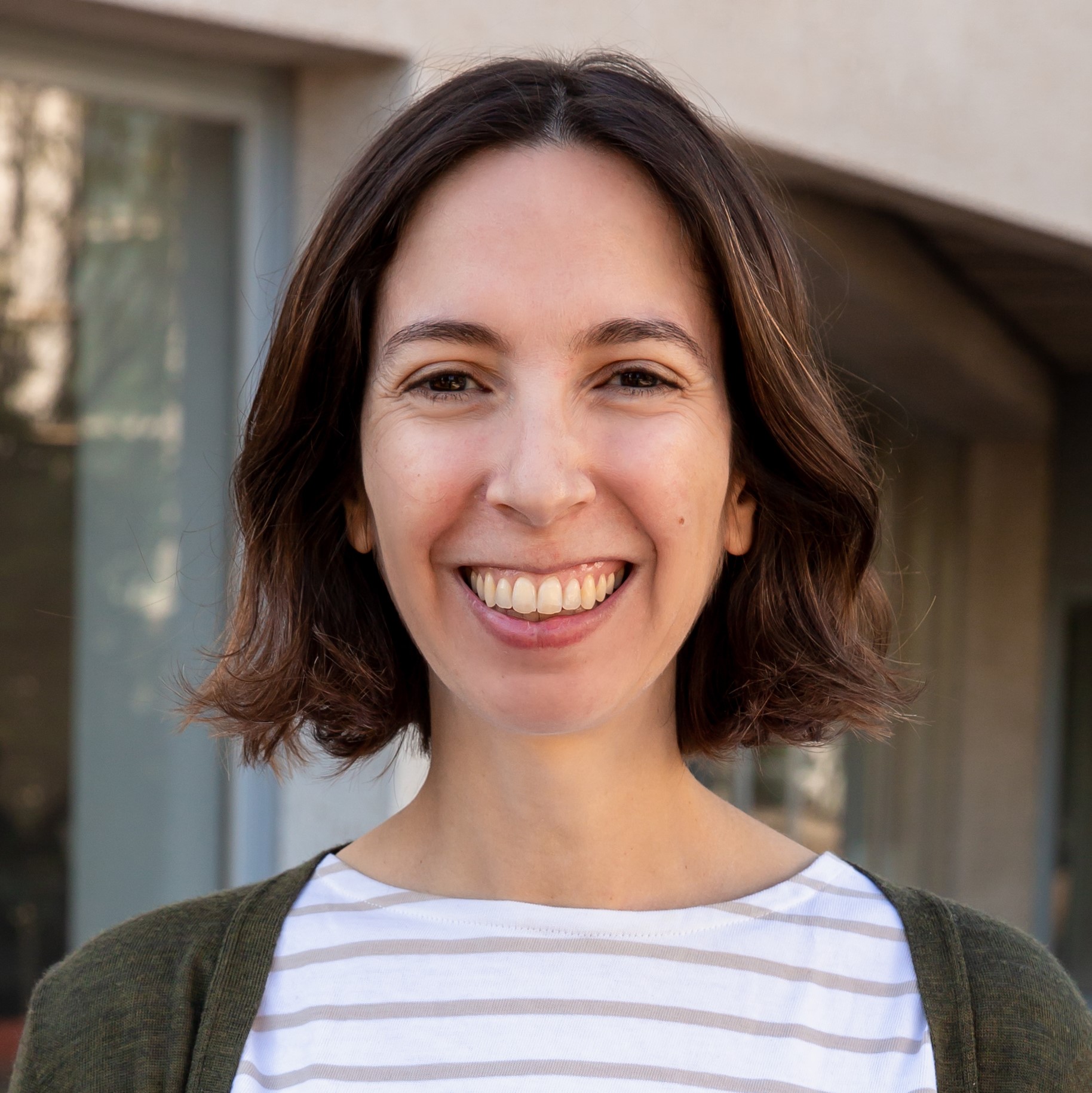 Anna
22 June 2020
Sustainable batteries
We have several projects related with batteries, which are and will be a key element in our energy transition. Batteries are elements that store energy, store electricity, and are necessary for many electric and electronic devices, from computres, smartphones, watches, to bicycles and electric vehicles. What are batteries made of? Are the materials sustainable, abundant, non-toxic? Are the batteries rechargeable? For how long? There are many open questions that still need many answers, and our projects tackle some of them.
The battery-technologies related projects are the following:
CAMBAT: Calcium and Magnesium metal anode based batteries. An H2020 ERC Starting Grant by Alexandre Ponrouch aimed at developing new sustainable battery chemistries based Ca or Mg metal anodes which would bring a breakthrough in terms of energy density, while relying on much more abundant elements as compared to today's state of the art Li-ion technology.
CARBAT: Calcium Rechargeable Battery Technology, a H2020 FET-OPEN project coordinated by M. Rosa Palacín. Developement of Calcium-based Rechargeable Batteries that have higher energy density than other batteries, and would help diversify the options we have and improve our negative effect in the environment when mining for materials.
Zinc and Air batteries, a AGAUR LLAVOR project by Dino Tonti and Eulàlia Pujades. Zinc and Air batteries are based on inexpensive, available and safe components, and have a high energy density, which makes them a good candidate for improved batteries.
To see more projects and research in this field, visit the Solid State Chemistry Group website.
Efficient photovoltaics and thermoelectrics
Other projects are related to develop more efficient energy conversion, i.e. convert the energy from the sun (light and heat) in a more efficient way to electricity. Projects include the developement of new organic materials for solar cells, the creation of new environmentally friendly photonic structures to increase the efficiency of solar cells, or thermoelectric materials that convert heat into electricity. There is a huge amount of energy coming from the sun, and we should be able to use it better!
The sun-related projects are the following:
THERMOPAPER: Farming Thermoelectric Paper, a FIP Severo Ochoa project by Anna Roig and Mariano Campoy-Quiles. Creation of a device that helps conserve energy by turning waste heat into electricity. It could be used in powering sensors in wearables, and it is very sustainable since it is made of bacteria and carbon nanotubes.
PLASMIONICO: Plasmon-resonance driven thermionic emitters for improved solar energy harvesting, an H2020 MSCA-IF project, coordinated by Alejandro Goñi. Innovative project aiming at advancing sustainable energy production by developing a "cold-cathode" thermionic generator as key component of novel photovoltaic/thermoelectric (PV/TE) hybrid devices to outperform the solar cell and thermoelectric generator working separately.
To see more projects of the NANOPTO group, related to energy harvesting and conversion, see their NANOPTO projects website.
Low-cost and scalable superconductors
Finally, superconducting materials will also be a key element in the energy transition, since they are highly efficient in energy transportation. They can conduct energy without resistance, without energy loss. Making the superconducting materials available to the market is still a challenge, but the ICMAB is working hard to making it possible in the next years.
The main project working in this is the following.
ULTRASUPERTAPE: Ultrafast growth of ultrahigh performance superconducting tapes, an H2020 ERC Advanced Grant by Teresa Puig. An unprecedented approach for low cost, high throughput and high performance high temperature superconducting tapes for the new clean, efficient and smart energy paradigm. This ERC project is related with the IMPACT: Industrially manufacturing process for a high temperature superconducting coated conductor technology, H2020 ERC Proof-of-concept grant, which aimsto demonstrate the commercial relevance of manufacturing high-temperature superconducting tapes.
To know more about superconducting materials research, visit the SUMAN group website.
About EUSEW
Every year the European Commission (Directorate-General for Energy and Executive Agency for SMEs) organises the EU Sustainable Energy Week (EUSEW) – the biggest event dedicated to renewables and efficient energy use in Europe. This year's theme is 'Beyond the crisis: clean energy for green recovery and growth'. This year, EUSEW is going completely digital! Highlights include: a 3-day digital policy conference, the EUSEW Awards, the first European Youth Energy Day as well as 1:1 video meetings, virtual stands and other networking activities. Throughout June, participants will also have access to online side events and Energy Days, digital events taking place all over Europe.
,