Press
ICMAB participates in the new NextGEM European project to investigate new generation electromagnetic field (EMF) exposure and possible health effects
The 48-month EU-funded NextGEM project started on 1 July 2022 and counts with 7.56 M€. One of the objectives of the project is to ensure EU citizens' healthy living and a safe working environment when employing existing and future electromagnetic fields (EMF)-based telecommunication technologies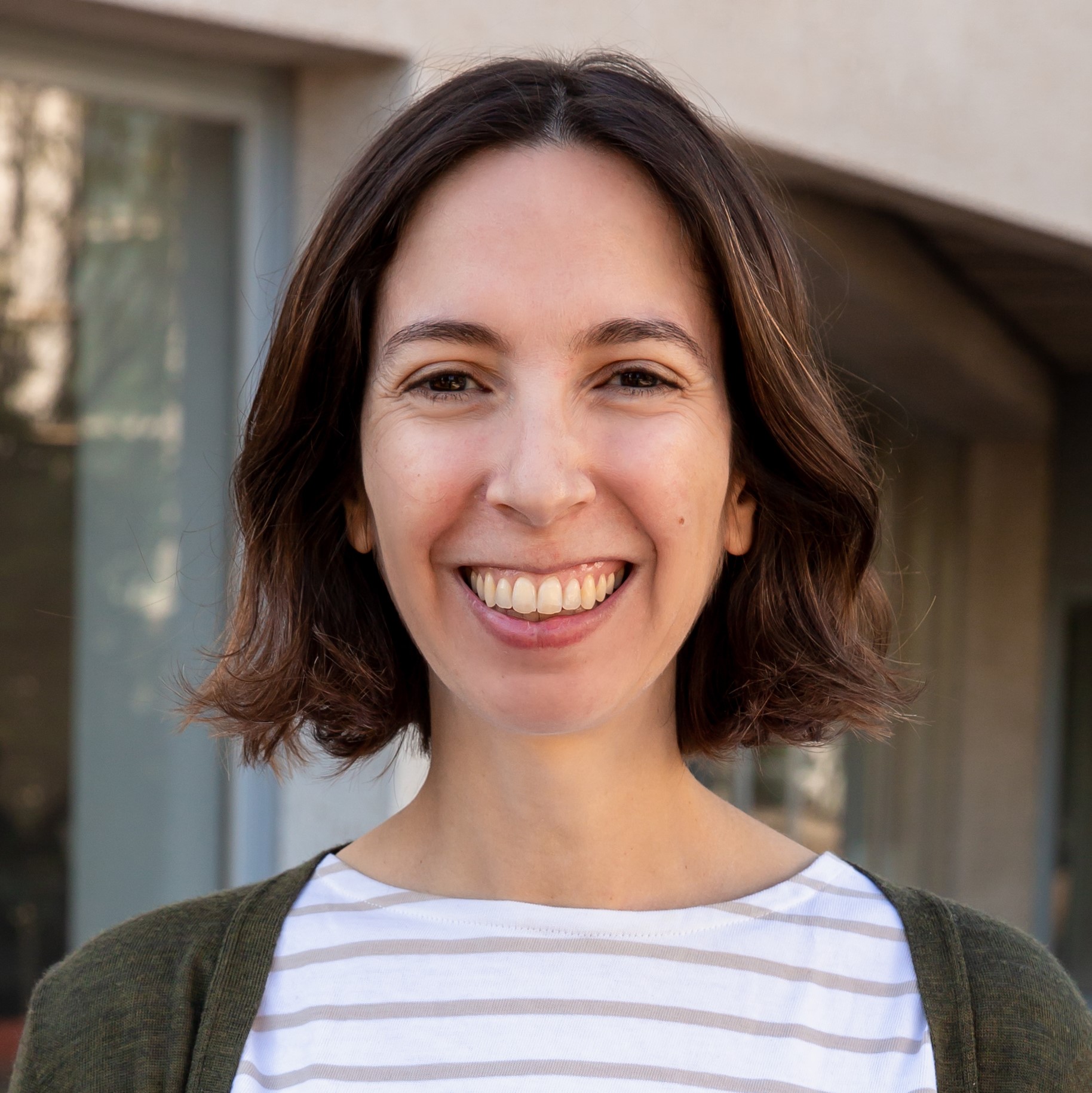 Anna
31 August 2022
A European consortium formed by 20 organisations from 10 different countries (Greece, Cyprus, Italy, Spain, Germany, Belgium, The Netherlands, Sweden, Switzerland and Israel) is going to work for the next four years in studying the health and environmental effects of electric and magnetic fields (EMF) exposure in the framework of the 48-month Horizon Europe NextGEM project funded under the "Exposure to electromagnetic fields (EMF) and health" call with 7.56 M€.
The project kick off meeting was held between 19 to 21 of July 2022 at the premises of the project coordinator, the Foundation for Research and Technology – Hellas (FORTH) premises at Heraklion, Crete, Greece.
Among the 20 organisations, there are 4 Research Institutions (Foundation for Research and Technology Hellas-FORTH, Consiglio Nazionale delle Ricerche-CNR, Consejo Superior de Investigaciones Cientificas-CSIC (ICMAB), and Centre Internacional de Mètodes Numerics en Enginyeria-CIMNE), 6 Universities (University of Cassino, Hague University of Applied Sciences, Delft University of Technology, Hebrew University of Jerusalem, Johannes Gutenberg-University Mainz, and University of Zurich), 5 Public and Government organisations (Italian National Institute of Health - ISS, Sciensano - National Public Health Institute of Belgium, National Institute for Public Health and the Environment - RIVM, Spanish Ministry of Health, and Dutch Radio Communications Agency), 3 Small and Medium Enterprises (eBOS, SciProof International and Sphynx Analytic Solution) and 2 Industrial partners (Intracom Telecom and Telecom Italia).
Each project partner brings to the consortium its unique expertise, essential for the implementation of the project. This includes measurements and modelling of the EMF sources, investigation of potential health effects by experimental and human studies, investigation of possible causal links between EMF exposure level and duration on potential health effects and performing risk assessment, and development of an innovation and knowledge hub to be used by scientists, authorities, and for citizens' awareness.
NextGEM vision and goals
The NextGEM vision is to ensure EU citizens' healthy living and a safer working environment when employing existing and future EMF-based telecommunication technologies. This will be accomplished by generating relevant knowledge that identifies appropriate control measures of EMF exposure in the residential, public, and occupational settings, trustable by people and in line with the regulations and laws issued by the public authorities.
For that, NextGEM will provide a framework for the generation of health-relevant scientific knowledge and data on new scenarios of exposure to EMF in multiple frequency bands. The project also aims to develop and validate tools for evidence-based risk assessment. NextGEM will also create the NextGEM Innovation and Knowledge Hub (NIKH) for EMF and Health offering a standardised way for European regulatory authorities and the scientific community to store and assess project outcomes and insights into how EMF exposures affect health.
Anna Laromaine during the NextGEM kick-off meeting.
Participation of ICMAB
From ICMAB, researchers from the
Nanoparticles and Nanocomposites (NN) Group
participate in the project, and the
Communication and Outreach Office
will give support in some of the tasks. Specifically, ICMAB researchers are in charge of coordinating the collection of data for risk assessment from experimental and observational studies, coordinating the dissemination and communication plans and activities, and participating in several tasks of the project related to evaluating the EMF exposure effects.
"We will participate in the NextGEM project by studying the biochemical and biophysical mechanisms of EMF responses performing in vivo studies with the C. elegans model organism. We have a broad experience working with C. elegans to assess the toxicity and effects of nanomaterials on their biological system, so we can bring our expertise in this project to evaluate EMF effects. C. elegans are 1-mm transparent nematodes, easy to grow and maintain, with 60-80 % genome homology with humans, that are used to perform in vivo experiments in the lab and allow for a rapid nanomaterials assessment," explains Anna Laromaine, researcher at the NN group.
"We will also participate in planning the experiments, evaluating the results and preparing replication guidelines. We are currently investigating in materials for 5G, millimeter-wave and terahertz technologies, which are the EMF frequency-range of interest in the project," affirms Martí Gich, researcher at the NN group.
"From the Communication and Outreach Office we will give support in coordinating the communication and disseminating activities and in preparing communication material such as press releases, social media posts and videos, to increase the impact of the project and ensure that the results arrive to the interested stakeholders, including the general public" says Anna May, Head of Communication.
EMF and Health cluster
NextGEM together with the other three Horizon Europe projects selected for funding from the call HORIZON- HLTH-2021-ENVHLTH-02-01 Exposure to electromagnetic fields (EMF) and health (SEAWave, ETAIN, GOLIAT) will form the EMF and Health Cluster to optimise synergies, avoid overlaps and increase the impact of the projects.
Download here the press release in CAT, ESP and ENG.
>> At ICMAB we have an open Postdoc Position for the NextGEM project for experimental studies on EMF exposure patterns on C. elegans